Alice Niculita
Commercial Lines Account Manager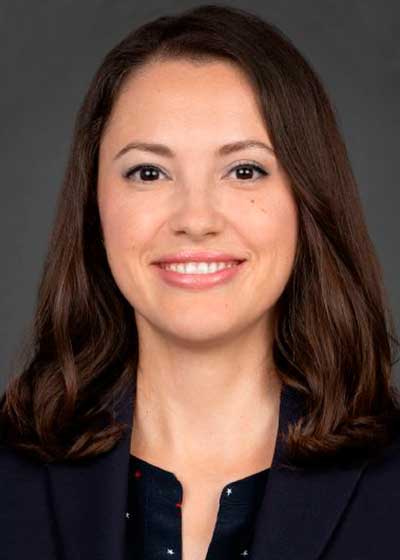 Vivian Tang
Alice has performed a wonderful 5 star service as an professional insurance agent .
Matthew Murdock
Alice was the best!!!!!! I will miss working with her. She was prompt, knowledgeable, and professional. I couldn't ask for a better partner in the insurance world!
Robert Jacobson
Alice is awesome with customer service and taking care of my business efficiently
Norman Graham
Alice always communicates back to me, whether it be thru phone calls or emails. Makes me feel that she cares and she's there to help my organization. I'm very satisfied with her assistance, keep up the good work.