Audri Farris
Commercial Insurance Specialist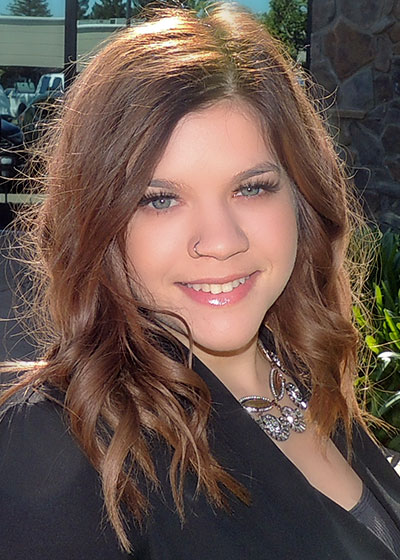 JULIO ORELLANA
VERY FEW TIMES IN LIFE YOU COME ACROSS SOME ONE SO RIGHT ON POINT ABOUT THEIR BUSINESS LIKE AUDRI, THANK YOU FOR YOUR COMMITMENT TO YOUR COSTUMERS , IS NOT JUST YOUR JOB BUT YOUR CRAFT ,GOOD JOB AND LOOKING FORWARD TO THE NEXT PROJECT.
Harry Duleck
Audri Farris was very professional and quick on all the responses. She was very helpful and explained everything very thoroughly. Would highly recommend her to anybody that is looking for contractor insurance.
Vicente Alberto Martinez
Thank You for your response anytime I need you to help me about the Insurance questions.
I'm as a Painter Contractor, Strong Recommended, Audri for any services need it. She is very Professional and Kindness
Thank You so much for your EXCELLENT RESPONSE.