Audri Farris
Commercial Insurance Specialist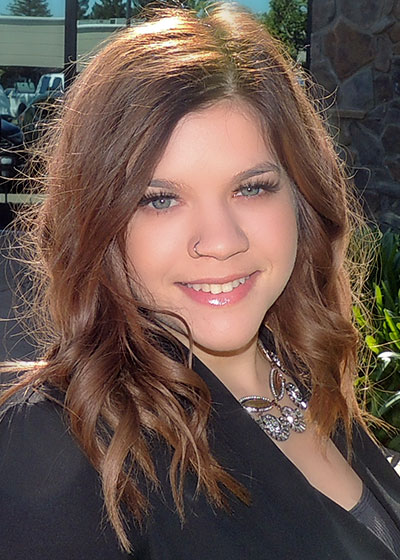 Dominic Oliverez
Top notch agent, utilized professional presistance and took the time to understand her clients. "Sometimes us Contractors live I a different world" I'll diffently recommend Ms.Farris to all contractors.
Eric Granillo
Out of all my years of dealing with unreliable insurance agents, Audri by far surpasses them in service. Glad I made the right choice!
Jose Luis Sandoval
Easy communication with Audri, she made it easy simple for me thanks
Jose Luis Sandoval
Shes very helpful makes it easy on customers & very patient nice attitude
Kim Kettle
We have been in business for over 30 years and have dealt with many different insurance agents. Audri is the most responsive, thorough, and caring agent we have ever dealt with. She really goes above and beyond her duties in a way that makes us feel like she cares about us and our business. Can't recommend her highly enough!