Audri Farris
Commercial Insurance Specialist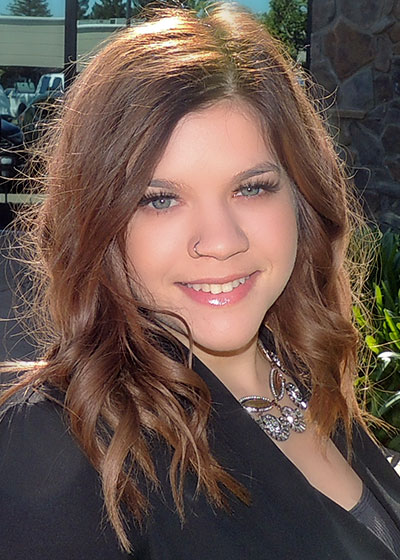 Jose Luis Sandoval
Easy communication with Audri, she made it easy simple for me thanks
Jose Luis Sandoval
Shes very helpful makes it easy on customers & very patient nice attitude
Kim Kettle
We have been in business for over 30 years and have dealt with many different insurance agents. Audri is the most responsive, thorough, and caring agent we have ever dealt with. She really goes above and beyond her duties in a way that makes us feel like she cares about us and our business. Can't recommend her highly enough!
Bob Hunt
After more than 20 years as a contractor and buying commercial insurance – I have a new favorite Insurance company – Inszone Insurance!
Audri Farris is the reason why as she has been extremely helpful and professional along the way. Thank you!
Vicente Alberto Martinez
Audri, she is the best, always see how to make easy for me, to get it a good policy.