Elizabeth Roeper
Personal Insurance Specialist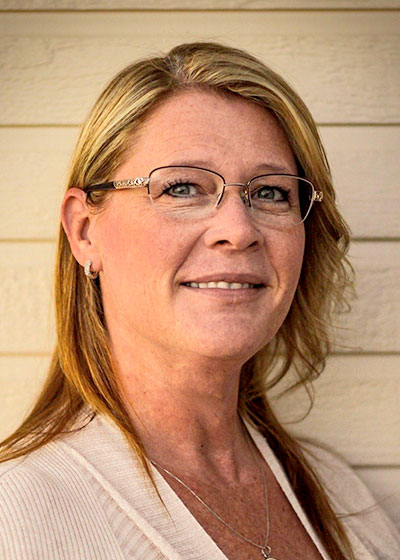 Dee Seehorn
Liz is absolutely awesome! She patiently and professionally helped me through a very difficult project. I highly recommend Liz and Inszone Insurance Services
Jeff Dougan
What a great person a joy to work with. Thank you.
Jeff Dougan
They are the best. Every single person there knows the business very well.
Harry Kit
Had problems with Hartford.. Elizabeth took care of it almost overnight. She is a "Great" asset to the team.
James E
Liz was great. She found me a great policy to cover my collector vehicle and was helpful with all of the coverage. She was also able to find me a decent rate on my auto insurance even having a 17 year old driver. I appreciate how prompt and professional she was on all of our communication. Its nice to have all of our insurance policies with one local agent. Thank you Liz!