Elizabeth Roeper
Personal Insurance Specialist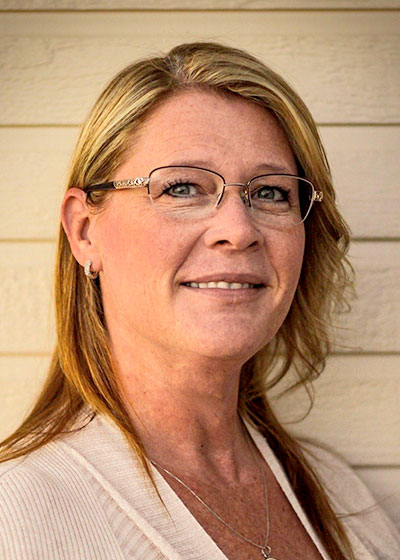 Lyn Johnson
Great work, Liz! She's communicates and she's on top of things.
Nancy Morgan
My husband and I are very thankful for the help and support we have received from Liz. She is always kind and willing to answer our insurance questions . Liz always has our best interests at heart. Thank you, Liz!
Janet
Elizabeth has excellent customer service. She was very prompt and efficient. She was great to do business with.
Jay Sevoian
Elizabeth Roeper did an outstanding in helping me deal with a "parent" insurance company as well as the contractors who were assigned to my project. If I had a question or a concern , she made every effort to get the answer I needed. Elizabeth is polite, knowledgable and professional. Mrs. Roeper did an outstanding job.
Deb Hines
Prompt, efficient, kind and savvy, all good 🙂