Shannon Marchesani
Personal Insurance Specialist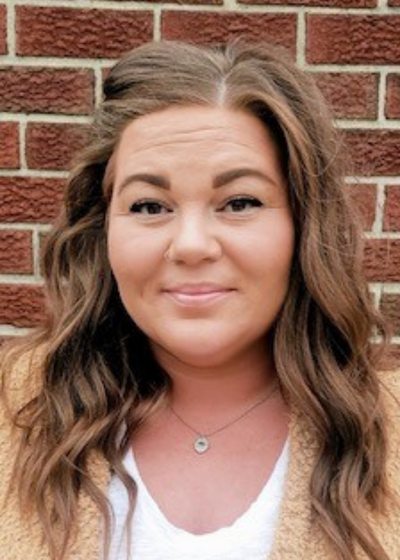 Good & Carla
Shannon was very helpful and fast! Thank you!
Humayun Syed
Ms. Shannon is excellent at providing services, this is my first experience talking to her. She has done the job over the phone is excellent and saved my time. Really appreciate it and my good wishes and regards to her.
Marie Williams
Always have good experience with Shannon. She always listen and explain what ever you ask. Thank you for your kindness and patience.
Mary Ann Vennettilli
Shannon has provided us with excellent service re our policy. Her knowledge, courtesy, and professionalism is amazing.
Thank you, Shannon for getting right on our request.