Ty Williams
Commercial Insurance Specialist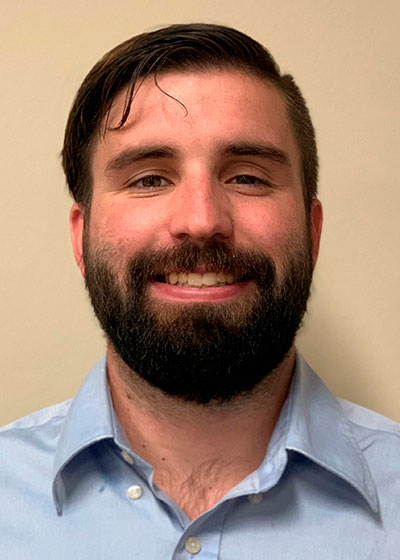 Deborah K
Great experience and very professional!
Ty was very responsive to all our questions during the process. His promptness made the decision easy when selecting the policy. The fact that they can turn around insurance certs within a few hours of submission is so helpful especially for a small business!
Would definitely recommend Ty and his team to other businesses!