Maria Perez
Personal Insurance Specialist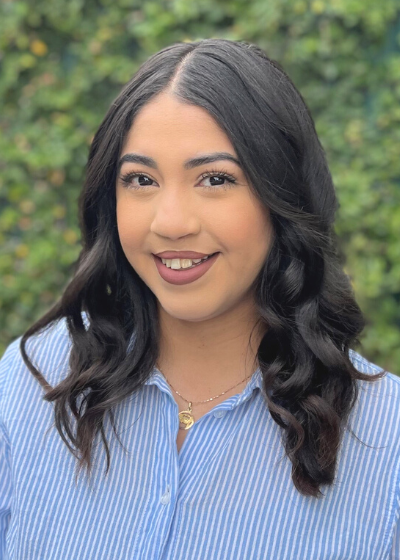 Sergio Fernandez
Maria help me very well Thank you Maria
Sam Ordonez
Maria has impressive knowledge and experience.
She thoroughly explained and answer all my questions.
I highly recommend her! 🙂
Kayla Cole
She was amazing, very nice!! She was very helpful with explaining things to me that I didn't understand. Over all great (:
Marcell Rosno
Maria was very pleasantly helpful. She answered my questions and researched the problem with Wells Fargo. She called me back and explained what was going to happen. This was a very helpful exchange. Thank you Maria.
Marcell Rosno
Didn't expect to get all my questions answered so quickly and professionally. She sounded happy, and happy doing her job! She's a great professional!