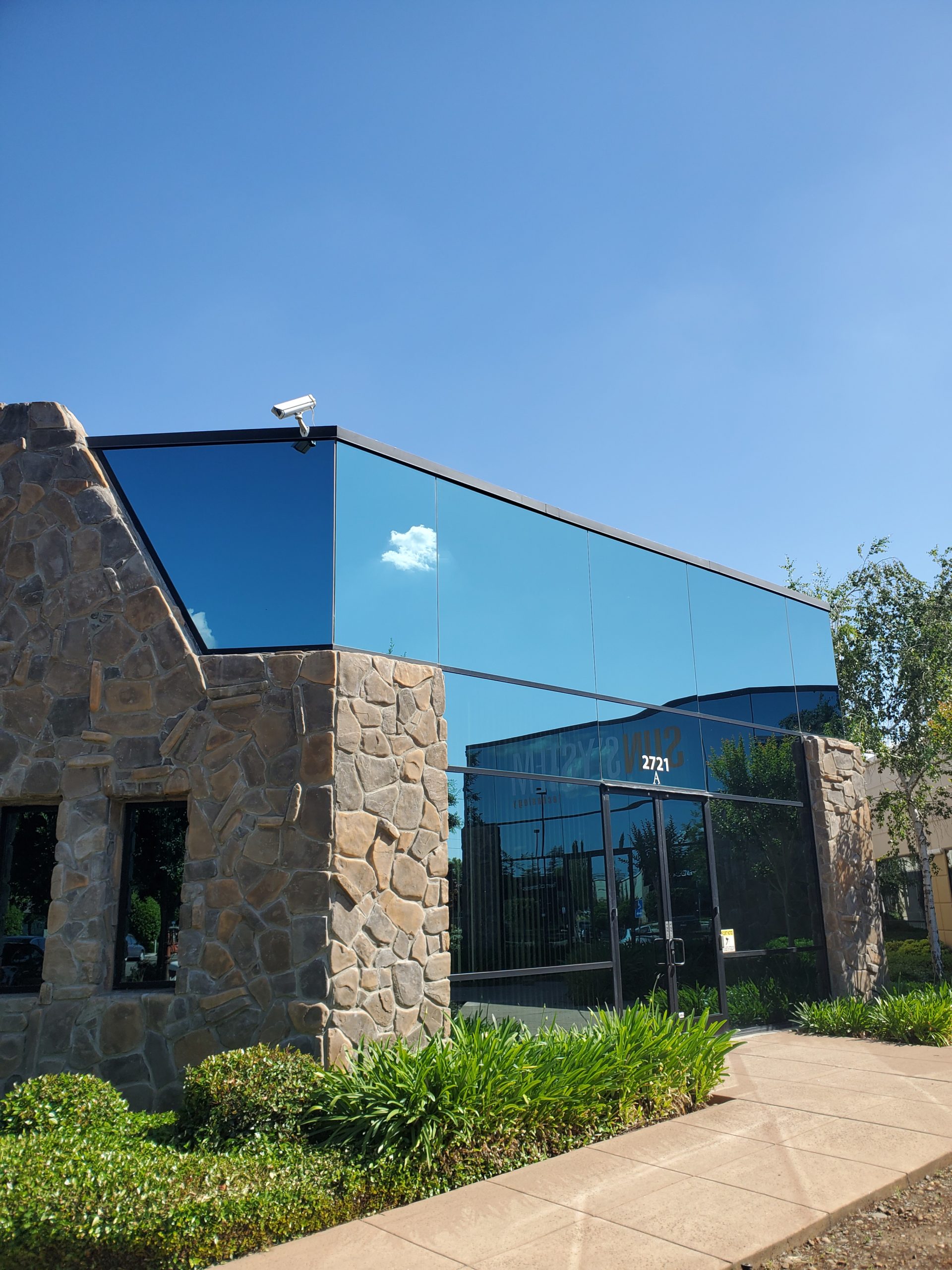 What Our Clients Are Saying About Us
We have been with Inszone for years and have had the best experience with this insurance and these people no matter whom I speak with they are are very professional, courteous, and kind.

Teresa Gregory

King Oil Tool Inc.

I adore Audry she is so professional and quick to get whatever I need and at the same time she has great personality and very sweet. I don't know what I would do without her. PS: Give Audry a raise she's priceless.

Gail Ruth

Ruth Construction

Amanda is definitely my "go to" She is awesome, great personality, cheerful, helpful(VERY!) and always the consummate professional! An EXCELLENT representative of your company, and always a pleasure to talk to.

Joane Gahegan

M&O EDWARDS INC, dba Mr Rooter

Samantha is extremely knowledgeable and prompt. She's been able to get urgent certificates done for myself and other contractors I've referred to her so we are able to get on to job sites. I will never work with another agent. Samantha continually makes me feel like I am her number one priority while working together.