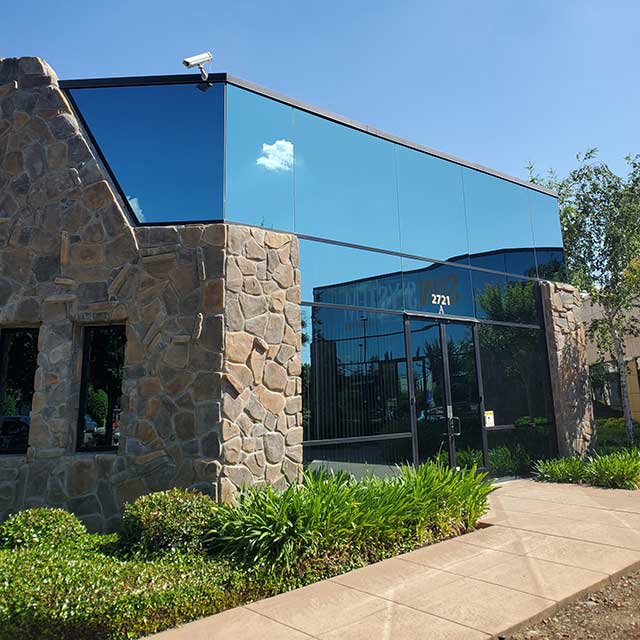 What Our Clients Are Saying About Us
David was a pleasure to work with. He was very responsive and easy to get a hold of. I had quite a few questions and David was always patient with me and made sure I understood what I was getting. Thank you!

I asked Tracey to review a COI request from a client that seemed to be complicated, she was quick and efficient, got it taken care of and upload the COI to our client. Many times there is so much back and forth and I usually wait a few days. It was awesome to have the issue resolved and cleared off my desk with Tracey's help, thanks again!

Olivia Ramirez

Seismic Installations, Inc.

Sohaib is always quick to respond to any questions or problems that we may have. He makes our insurance needs easy by thinking of no just current needs but potencial future ones as well. I would recommend Sohaib to anyone with business insurance needs.

Jake Jones

Deseret Landscape

Jane has been great keeping us informed and offering suggestions on changes with our coverage. My wife and I are refinancing our house Jane has responded quickly to our request for documents, helping us meet our lenders time line. Thank you Jane!