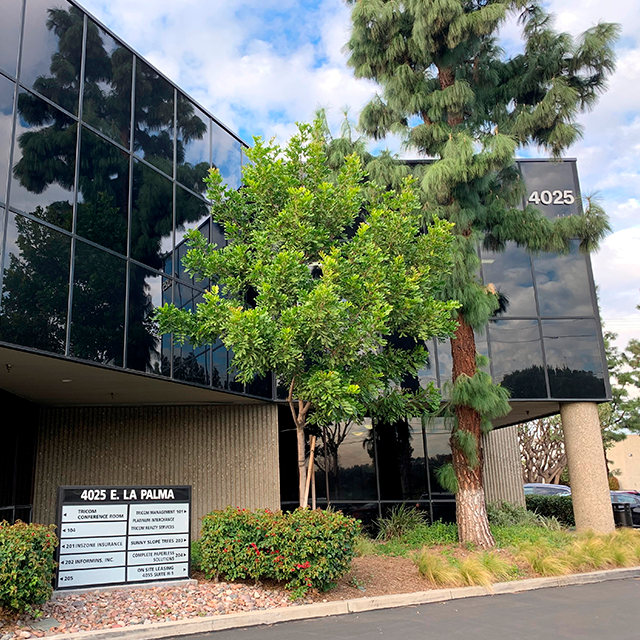 What Our Clients Are Saying About Us
It was a pleasure having Jose assist in helping me get a copy of my home owners property insurance policy as I needed it by Monday and I spoke with him on Friday. He was also able to answer some other questions I had and explain things to me. He was professional, personable and very helpful. It was a pleasure to speak with him.

Jared is so professional never getting frustrated with me. Always nice and always getting the best rates and best advice for my small business needs. Never let him go he is a definite asset to have at your company!

Michael Dejusto

Dejusto Plumbing

Shannon is a joy to work with! Expedient, personable, pleasant, responsive, professional. Outstanding service and a great sense of humor! Looking forward to working with her in the future! All ready recommended on colleague and will recommend more! Thank you, Shannon!!!

I came to Inszone searching for help to find the best auto policy for my circumstances, and Leo was the person to make that happen. He was able to answer all of my questions thoroughly and in a timely manner. He worked with me on my concerns and had an overall accommodating and understanding demeanor. I look forward to working with him in the future!