Yuritzi Valdiosera
Commercial Lines Account Manager Supervisor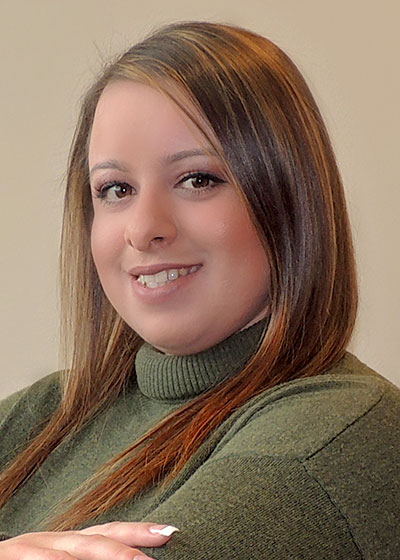 Behrouz (Bruce) Kian
She was very quick, knowledgeable and efficient in handling the issues.
Dave Michon
Yuritzi has been really helpful in getting policies underwritten for us. Sometimes with tight deadlines. She's always very responsive, knowledgeable, professional and easy to work with. Great customer service!
Ivan Gozali
Yuritzi is, as everyone else has mentioned in the reviews, professional, awesome and on top of things. Keep it up!