Yuritzi Valdiosera
Commercial Lines Account Manager Supervisor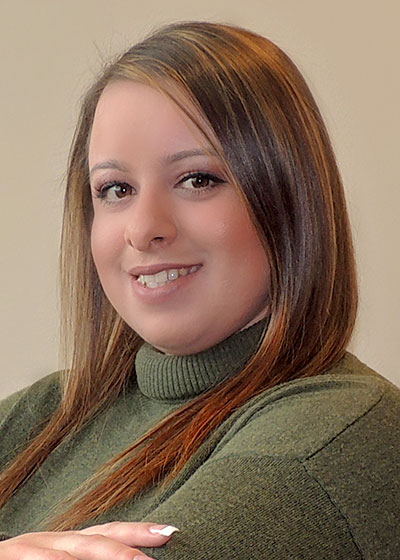 Elizabeth
Yuritzi is amazing! She always goes the extra mile. With all the craziness in commercial insurance, she makes it easy and is very friendly. I truly feel she has our best interest at heart! Renewing our policy this year was a little hectic, but she was able to get it done in a professional manner and explained everything in great detail, no matter how many questions we had. If you want to have someone go to bat for you, she's the one.
Behrouz (Bruce) Kian
She was very quick, knowledgeable and efficient in handling the issues.
Dave Michon
Yuritzi has been really helpful in getting policies underwritten for us. Sometimes with tight deadlines. She's always very responsive, knowledgeable, professional and easy to work with. Great customer service!