Yuritzi Valdiosera
Commercial Lines Account Manager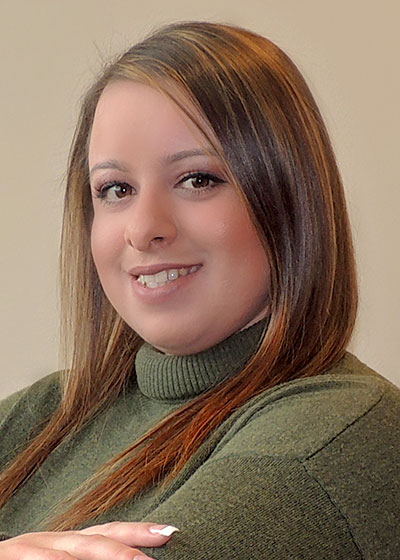 S. Malik
You're awesome! Keep up the good work!
Julie Ramirez
Yiritzi and her staff are the best. Caring, concerned, and always available when you need them.
John Viglizzo
Yuritzi is the best. Knowledgeable, concerned, caring, pleasant. A real pleasure to do business with.
I couldn't ask for anything more from my insurance representative.
Michael Mavadat
Very professional and efficient.