It's important for all of us, both service providers and consumers, to be up to date with the latest news and developments in Insurance. Considering that FEMA has recently updated Flood Maps for 2023 and California agencies have expressed concern over potential summer floods for the next months of 2023. Let's go over some important details about Flood Insurance for 2023.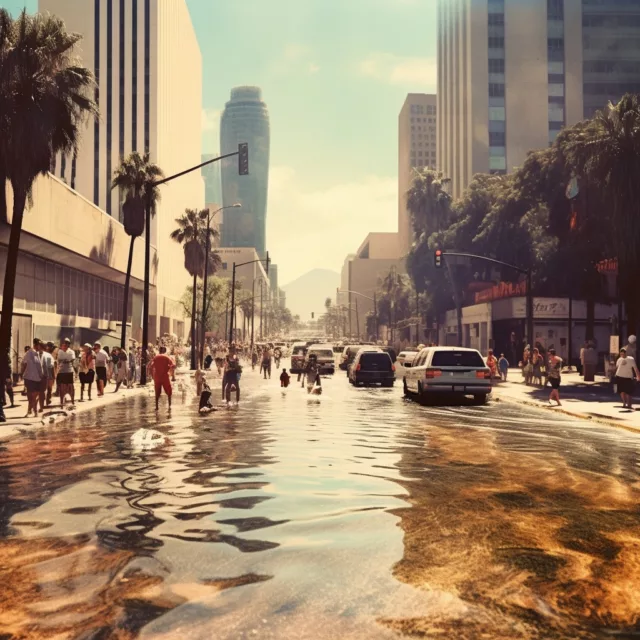 Risk Rating 2.0, FEMA's not-so-new-anymore way of setting flood insurance rates, has fulfilled the expectation to raise the premium for many property owners, especially those near the coast with low elevation. Recent data shows how much the rates will go up – or down – in different counties and ZIP codes for 2023 an onwards. Let's go over a few bullet-points on how it has impacted the insurance industry and how it will affect consumers across in 2023.
The average flood insurance cost in the U.S. is $742 a year, according to NerdWallet's analysis of 2023 National Flood Insurance Program rates.
Risk Rating 2.0 uses modern insurance-industry techniques to evaluate risk at a property level and charge higher premiums when appropriate.
Risk Rating 2.0 has increased the awareness and demand for flood insurance among homeowners who may not have realized their flood risk before.
Rising flood insurance costs under FEMA's new Risk Rating 2.0 system are pushing up costs for homeowners in some areas and revealing a largely unseen level of risk.
Homeowners in the nation's most flood-prone areas are facing huge price increases for flood insurance that could cause hundreds of thousands of people to cancel their policies and risk financial ruin if their home is flooded. Premiums will increase by thousands of dollars in the riskiest areas. Florida and Louisiana will face the steepest increases.
Risk Rating 2.0 may create more opportunities for private flood insurance companies to compete with the NFIP by offering lower rates or higher coverage limits for some properties.
Just one inch of floodwater can cause up to $25,000 in damage. The cost of flood insurance varies depending on the state you live in. The cheapest state for flood insurance is Nevada with an average cost of $593 per year. However, homeowners are bracing for higher flood insurance rates as FEMA is changing its rating system to better reflect the risk of flooding.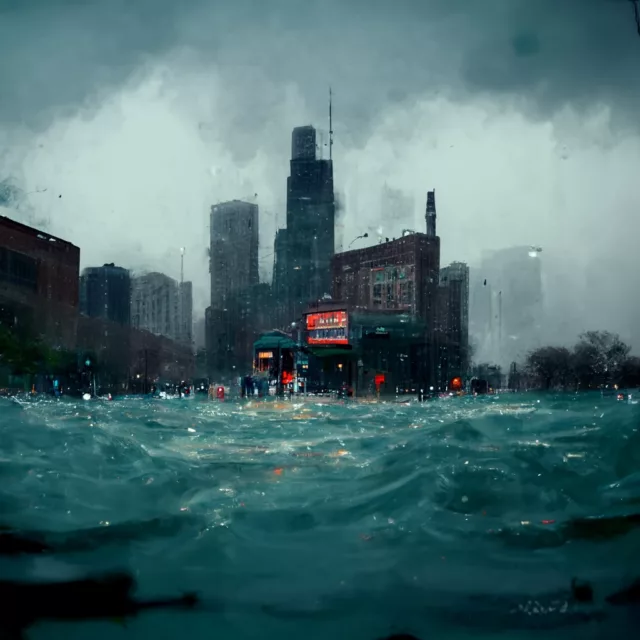 The average cost of flood insurance in California for 2023 is $909 per year, according to MoneyGeek. This is higher than the national average of $767 per year, according to Policygenius. The cost of flood insurance may vary depending on your location, flood zone, coverage amount, deductible and other factors. Flood insurance is typically not included in standard homeowners' insurance policies and may be required by your mortgage lender if you live in a high-risk flood zone. You can purchase flood insurance through us. Let our specialists calculate an estimate and/or a FREE QUOTE for you with no more than a few clicks.