When you are a home-based business, it's common to think that skipping out on business insurance will be no big deal. In fact, you may love the lowered overhead. Skipping business insurance opens you and your business for financial disaster.
These are some of the common types of business insurance that you may need if you work from home. However, the exact cover you need depends on the nature and size of your business, the risks you face, and the legal requirements in your area. You should check with your insurer what they consider as business use and what they can offer you in terms of cover and price.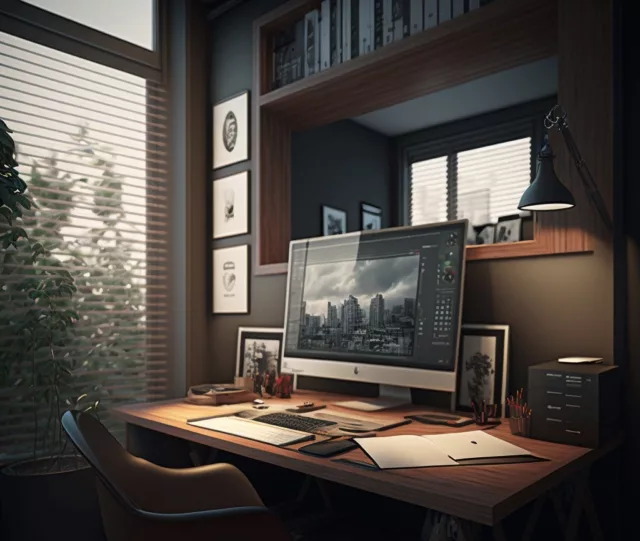 Remember, working from home doesn't take away your risk, and your homeowner's policy likely does NOT protect you and your business for its legal liability and more. Business insurance can protect you and your business in many situations. For example:
A client gets injured while visiting your business in your home and you are responsible for their medical bills.
A service you provide is delayed and your client suffers a financial loss.
Your business has a data breach which costs you thousands.
The inventory you store in your home is damaged and your homeowner's policy won't cover the cost to replace it.
You post something on your business blog and social media, and someone files a lawsuit because of an error you posted.
Working from home can be a great way to build a business, but it is important to make sure that you are protecting yourself and your business with the right insurance. Business insurance can provide coverage for things like property damage, liability claims, and other risks associated with running a business.
It can also help protect you financially in the event of an employee or customer injury, or if a customer or vendor suffers a loss due to your business operations. Even if you are running a small business from your home, it is a wise decision to invest in business insurance to ensure that you and your business are protected in the event of a loss.
Protecting your home-based business from claims of bodily injury, property damage, or even lawsuits is crucial to its success, growth, and financial well-being.
Want to ensure your business and keep it growing? Get started with a custom insurance solution and a free quote for your business today.