At Inszone, we believe that education is a key factor that greatly influences how far a person may advance. In line with this belief, we have been actively collaborating with charitable organizations that aim to assist students with their educational needs. We believe that every child has a right to a great education and the opportunity to reach their full potential.
Inszone took time to participate in an event called, The Good Samaritan Scholarship Program. This program has impacted over 190 students and awarded over 50 scholarships. The organization overseeing this program focuses on goodwill locally and around the world to improve the lives of people who are currently overlooked and undeserved.
The Good Samaritan Scholarship is a monetary award that is used to provide scholarship assistance to students who demonstrate community leadership, academic merit, and financial need. This scholarship also provides mentorship, networking opportunities, and future employment recommendations. Inszone Insurance was pleased to donate towards one of the scholarships awarded to a graduating senior within this program.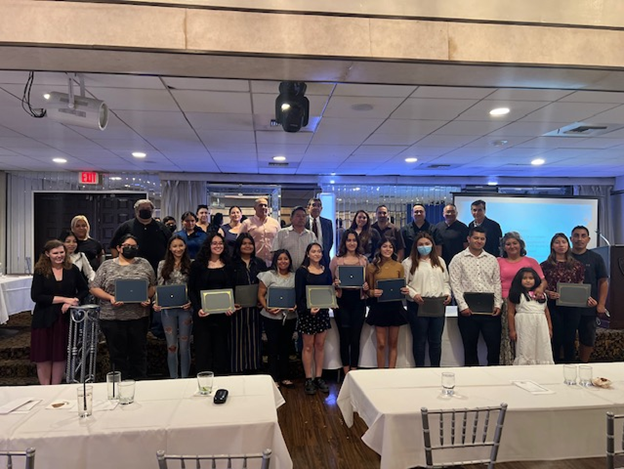 Works of Power Inc (WOP) is a non-profit organization with multiple programs to achieve its mission and purpose. Its primary mission is to impact and empower individuals to positively transform their culture, whether it be Wall Street or the neglected leper colonies in India. WOP is a dynamic and diverse organization, establishing programs that directly meet needs that are not met. The Good Samaritan Scholarship, Project India, Circle of Power, and the Business and Professionals are a number of such initiatives. WOP has undertaken the mission to improve the lives of as many individuals and segments of societies as possible.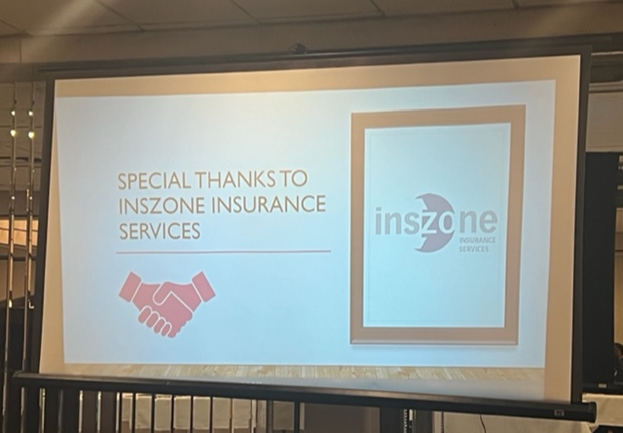 Inszone Insurance was also pleased to host a Career Day at the Lakewood, CA office following the scholarship award ceremony. As an extension of the donation made in The Good Samaritan Scholarship 2022 Awards Ceremony, students who had previously applied to this program were all invited to attend a day at the Inszone office to hear about the prosperity abundant in the Insurance Industry and the breadth of job possibilities within it.
We look forward to the future success of these amazing students and hope to see many more students recognized through this program in the years to come.