We have some truly amazing individuals here at Inszone, who actively contribute to their community to help make a difference for others. Richard Choe, Commercial Account Manager Team Lead in our Anaheim, CA office, spent some of his time volunteering for LA Korean Festival Foundation.
We value our local and regional communities. Inszone team members are encouraged to volunteer for charities that are important to them while receiving pay through Inszone's new Charitable Time Off (CTO) initiative. We are pleased to see the difference that Richard was able to make as a result of this company-wide program, and we look forward to seeing all of the incredible community efforts from other Inszone team members.
We took some time to ask Richard about his involvement with this program and why it's important to him.
Since many of the clients we serve identify as Korean Americans, I decided to volunteer for this organization and this event this year. I think it's important to participate in activities and offer assistance when we can as we continue to serve these communities. I offered to help by doing manual labor and assisting the director as needed.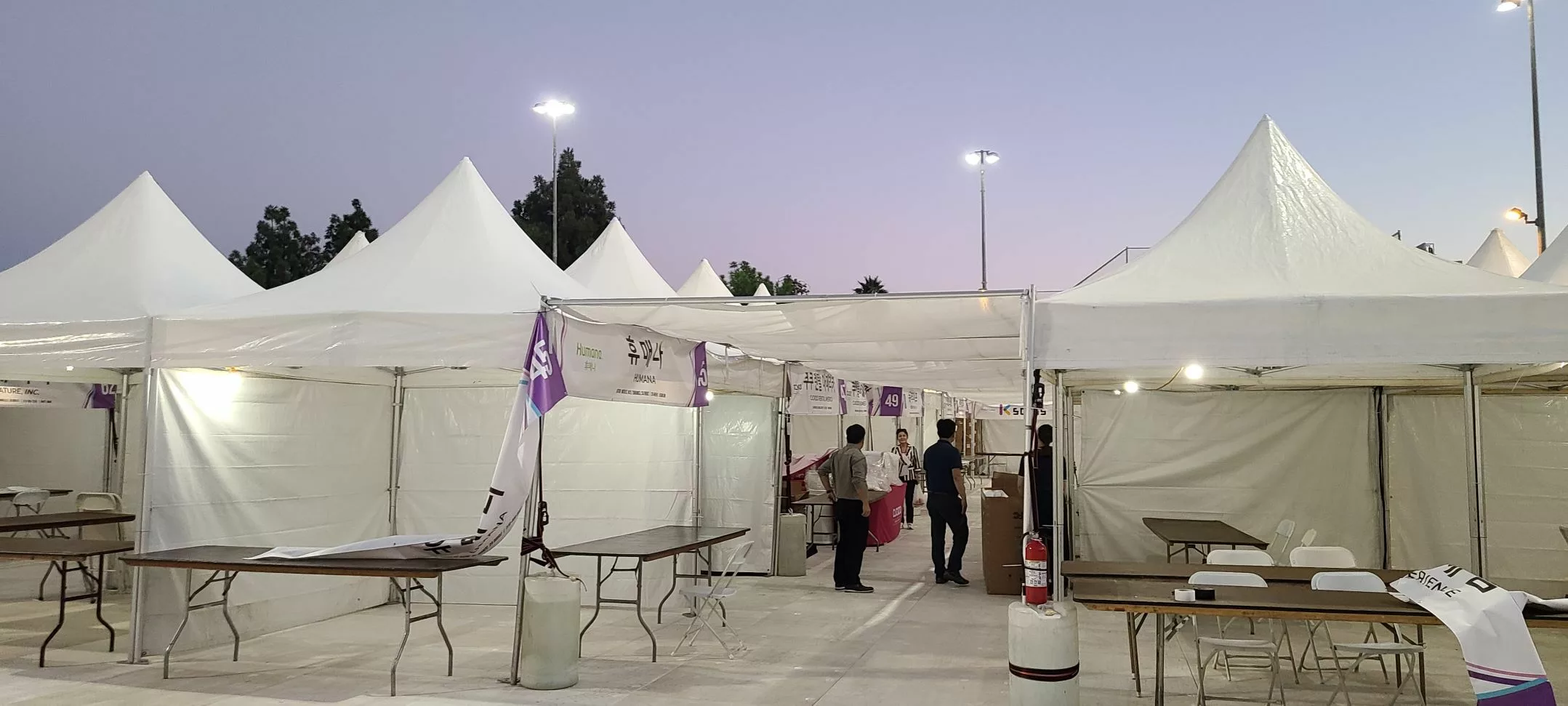 The Los Angeles Korean Festival Foundation is a nonprofit organization whose main goal is to plan and carry out the neighborhood festival. The organization's goal is to promote Korean culture among the local population while celebrating the racial diversity of Los Angeles. What originally aimed to honor and remember the legacy of recently arrived Koreans has now evolved to meet the community's evolving needs.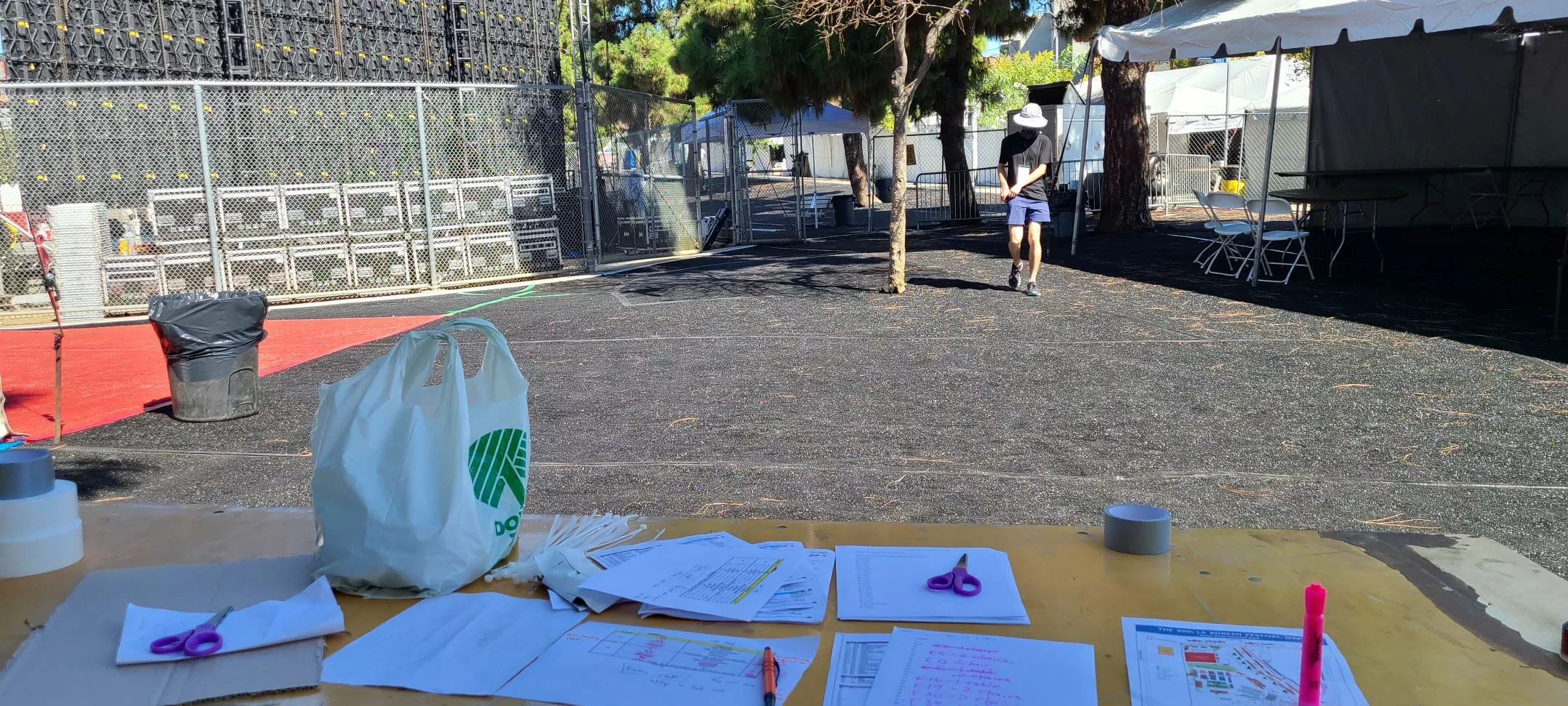 The event helps to raise the standard of living in Koreatown and around Los Angeles by fostering cross-cultural contact. This celebration is known as one of the largest festivals of this kind to introduce tourists to the traditions and customs of Korea. The hope is to embrace diversity and spread awareness.
Inszone Insurance is excited to continue and support our employees as they volunteer with the causes that they are passionate about. Richard, we are proud of the work you are doing and continue to do to make a difference in your community, keep it up! We hope to see many more take advantage of this benefit and look forward to seeing their community's nonprofits flourish.