Zack Weinberger
Commercial Insurance Specialist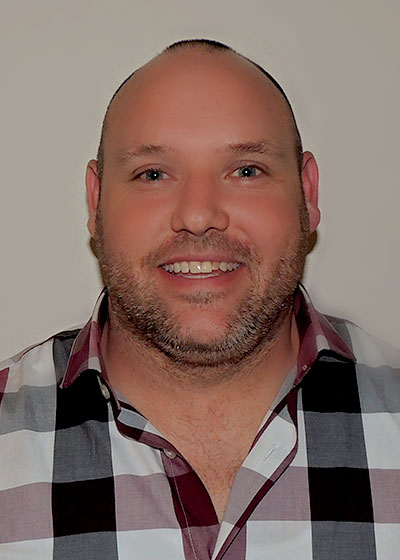 Kimberly Sanchez
Zack, Amanda & Aranda make the best team! Thank you for always helping us to find the best insurance for our company and for always being on top of our needs, since the very beginning. We truly appreciate it!
Jorge Perez
Zack and his team are awesome! They are always there providing an outstanding costumer service.
Mary K
Zack Weinberger, Amanda Moore and Aranda Ward always go above and beyond. I am a bookkeeper for several companies and they are always there to remind me of upcoming renewals. Always shopping for best coverage at the best cost. I know I can always count on the team. I highly recommend Inzone Insurance for all your insurance needs.
Robert Tompkins
zack has answers to every situation,and he is awesome to work with. along with amanda moore.they are the best for an owner who is extremely busy.
Craig Wagner
Every time I call, Zach calls right back, good to work with. Awesome customer service. Pleasure to work with him and Amanda Moore on all my insurance needs..