Zack Weinberger
Commercial Insurance Specialist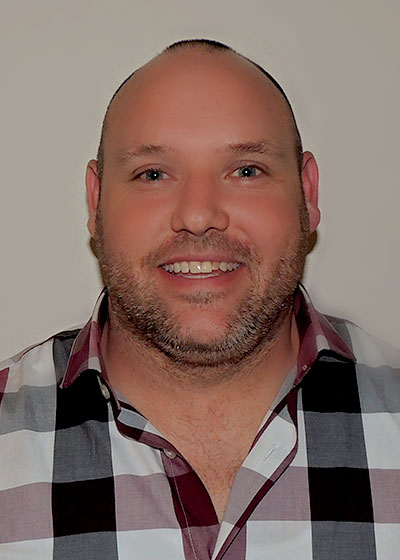 Vardan Poghosyan
Very good costumer service
Kathleen M Houde Rourke
Extremely professional at all times. Handles all of our certificates excellent with Amanda.
George Mellone
I have been using Inszone Insurance services for 6 years now. They have spoiled me with very competitive pricing and top notch service with cheerful and friendly demeanor. They respond to me very quickly when I need them. Highly recommended!
Sky Gutierrez
Zack is always available to assist with my insurance needs and concerns. I never have to worry he is right on track with all my needs, highly recommend Zack!
Jose Padilla
I am very happy with the service that I received from Inszone and Zack. Thank you!