Zack Weinberger
Senior Commercial Insurance Specialist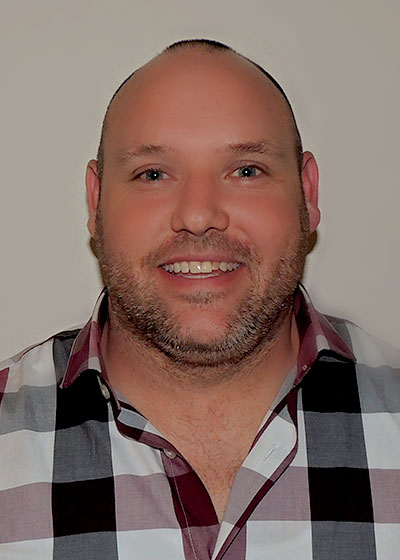 Horacio Garcia
I have been with Zack and Amanda for 2 years, they have my Auto Commercial and Workers Comp. It has been really smooth working with them. They gave me a variety of information and options to chose of insurance carriers. They have been very friendly since the beginning and so far I haven't had a problem with them. When I request new certificates they take care of it right away, sometimes even on that same day. I ranked them with 5 stars because they have been very helpful to me. I recommend them to anyone who needs insurance.
Gary Borak
Zach and Inszone have been on their game from the beginning. Some of the situations get complex in our commercial line of work and they have totally handled everything we have thrown at them. We highly recommend this company for all your insurance needs.
Dana M. Waller
I have been a customer of inszone insurance for several years. They cover my General Liability & Bond for my business. Zack & Amanda are always very help & quick to respond to any questions or concerns I may have. I would defiantly recommend inszone insurance to anyone looking for assistance with insurance.
Jessica
Spoken with Zach in regards to insuring my wedding, he was very friendly, helpful, and insightful on how to get the process started. It was quick and simple not complicated like some insurance policies are. Now I can get married with peace of mind. Thank You Zach.
Robbie Lindstrom
Zack is always on his A game. Always on schedule and helping me stay on schedule as well. He is an insurance Guru