Tricia Chimali
Senior Personal Insurance Specialist/Branch Manager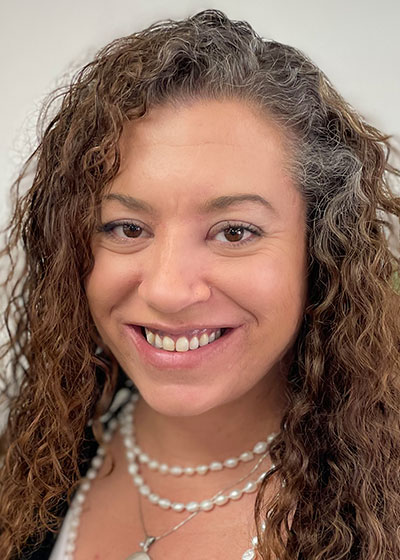 Chris Keller
Tricia really helped me out. She explained my coverages thoroughly and was very patient. Would recommend.
Thomas Moscatelli
Very helpful, and has followed up on my concern. Nice personality
Nilufer R.
Tricia was able to lower my annual HO insurance premium with a very smart solution. She is very knowlegable in her field. Very pleasant to communicate with. Great humor, very honest, and always very tentative. 5 stars.
Govinda Rajan Arehalli B.E, MBA
Tricia goes above and beyond to help me with home and Auto(3 Cars) Insurance . I have been a Management Executive for 26 years and Business owner for 12 years. I have come across very few employees that match Tricia's excellence in Customer Service. She is the best. I highly recommend Tricia to get recognition for her excellent performance . I wish her a great and successful career.
Gloria Beetle
Tricia called me when I fell behind in my car insurance payment. When I called back she helped me get up to date kindly, quickly and efficiently. I am so grateful for her help! Thank you (-:
Tolosa Renato
As always, Tricia has been outstanding in giving us service. We've known her before she transferred from 29 Palms to Yucca Valley. Due to her efficiency, we do not even come to the office and she does it all via online. That's why, we have been Inszone customer for about 20 years and nine cars insured to them. It's always a pleasure doing business with her.
Marie Carter
Tricia was very helpful. and made the experience very easy. great service
Amanda Moritz
Had to add a vehicle. Pretty painless. I mean quick and easy. Thank you
Brittany
She was very helpful despite my voice being nearly gone. She was very patient with me an was very quick to get to what I needed done finished an handled. Thank you so much!