Tricia Chimali
Senior Personal Insurance Specialist/Branch Manager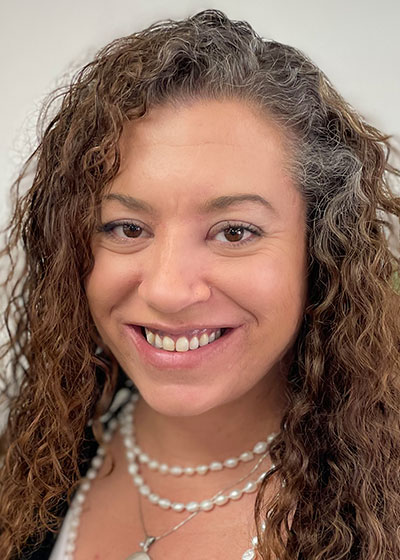 Tolosa Renato
As always, Tricia has been outstanding in giving us service. We've known her before she transferred from 29 Palms to Yucca Valley. Due to her efficiency, we do not even come to the office and she does it all via online. That's why, we have been Inszone customer for about 20 years and nine cars insured to them. It's always a pleasure doing business with her.
Marie Carter
Tricia was very helpful. and made the experience very easy. great service
Amanda Moritz
Had to add a vehicle. Pretty painless. I mean quick and easy. Thank you
Brittany
She was very helpful despite my voice being nearly gone. She was very patient with me an was very quick to get to what I needed done finished an handled. Thank you so much!