Telden Wiseman
Commercial Insurance Specialist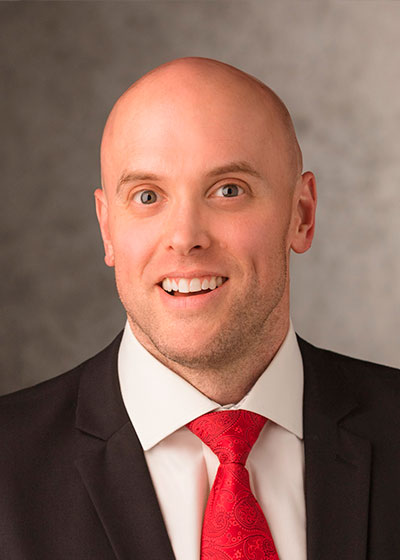 Vaun Beal
I have all our insurance for Home, Auto , Business , and Properties through Telden. I just started a large Medical Building in St George, Utah and asked Telden to advise me on the insurance I should carry on the building. He was thoughtful and thorough in asking questions about the building and responded immedidialty with a quote and explanation of the the coverage.
I will always look to do business with Telden and Wiseman Insurance.
On a another note, I'm sad that Illa retired recently, she was great in handling questions over the years about our insurance.
Gary Hilton
These people are a wise and experience team! I would recommend them any time!
Gary Hilton