Stephanie Osorio
Senior Commercial Insurance Specialist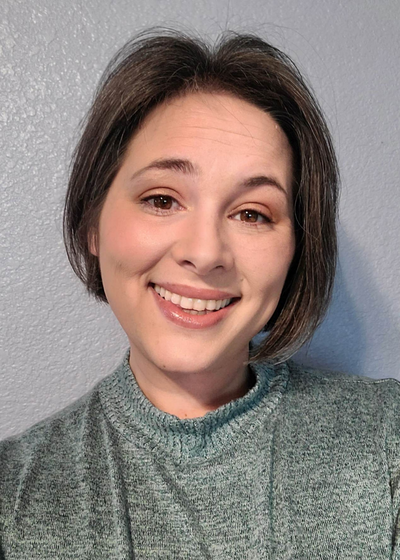 Julia laguna
Stephanie is a person that I will recommend to anyone ..excellent service
JOSE R DE LA CRUZ
very good customer service
Roger Tomlinson
Stephanie, went out of her way to assist me with renewing my License with PUC . She contacted them in my behalf and explained to them why my License renewal was late which prevented me from having to pay expensive Fees and an overwhelming amount of paperwork. She was concerned and wanted to help , I'm so glad I had Her as an Agent. . Thanks , Stephanie
Munkherdene Altankhuyas
Stephanie was Great, she really helped me I'm really satisfied
Thank you Stephanie Osorio.
Eugene
Stephanie goes above and beyond on a daily basis for my account. Her service and patience with me is phenomenal !
Wahid Abed
My insurance was expiring in few day I was worried that there was no enphe time to get the insurance. That was when I called Stephanie and she accted right away and got me insurane.
I am very gratefull and happy and recomand her and her company to Limousine industry
Jose Roldan
Fast response goof information.
Roger Tomlinson
Stephanie was Great , I don't have the words to express how much I appreciated what she did for me . She went above and beyond to take care of my needs , and I'm so grateful. Thanks , Stephanie
Harvey U.
I am absolutely thrilled with the exceptional service provided by Stephanie Osorio, my limousine company's insurance specialist. Stephanie's expertise and dedication have been invaluable in ensuring that our business is adequately protected. Her attention to detail, prompt communication, and tailored insurance solutions have given us peace of mind, allowing us to focus on serving our clients without worrying about potential risks. Stephanie's professionalism and friendly demeanor make working with her an absolute pleasure. I highly recommend Stephanie Osorio to anyone seeking a top-notch insurance specialist.
JOSE R DE LA CRUZ
very good customer service
Sam Amato
Stephanie was very informative regarding products and responded quickly to all request.
I would recommend her to all my associates when asked for a Referal
Juan manuel Tejeda
Very good information and friendly service
They are the best
Sukmawaty Widjaja
Excelent customer service.
Fast Respond and accurate
Price wise so far this is the best deal i can get
Joe Fong
Great work! quick response! very friendly!
Avtar Josen
Stephanie came in and helped us find an insurance policy when everyone else threw the towel. She gave our company hope that we are able to find coverage despite being a business for only a few years old, and having a small fleet size she helped us ensure we got the best rates. We continue working with her because she truly values the small business owners pain in this cut throat industry, and we would highly reccommend her for any company reaching out for insurance rates.