Sohaib Khan
Commercial Lines Account Manager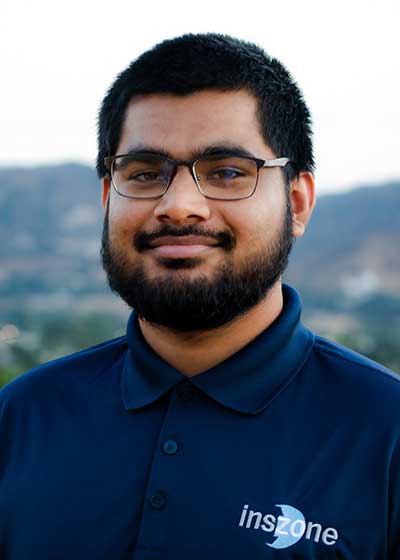 Danielle TREPANIER
We've been working with Soheib and Mohsen for years. They are so amazing, best customer service and pricing.
Felicia R
It is so nice working with Sohaib. We have been working with Sohaib for years and we're always pleased with the excellent service we receive. He is quick, reliable and productive. I always recommend Sohaib to my friends, families and business partners and will continue recommending Sohaib for all insurance needs.
Adeeb l
Sohaib was been such a help and relief when it came to our insurance. He is upfront and honest about his pricing works and he'll make sure you are protected correctly. I can't recommend anyone else to manage your insurance.
Daniel
We have worked with Sohaib for many years. He has always been very helpful when we have needed his help on anything insurance, and helping us with our urgent requests in a timely manner. We have appreciated his customer service greatly.
Mayte Nieto
Sohaib has been very helpful as we have tried to become an approved vendor with a new customer. He has taken the time to personally follow up with the customer to try and expedite our approval. Follow up is very important to me and I have appreciated Sohaib's attention in this matter.
Georgie Ryan
He is always there when I call or email and his responses are
fast as you know in business is important. Thanks Sohaib!
Kristie Rivera
Sohaib answers all emails within a timely manner and is always happy to help with anything we made need. His speedy responses and professionalism are greatly appreciated. I would definitely recommend not only Sohaib but also Inszone previously ISU Global. We have been with them for years and are happy with the service they provide.
Jake Jones
Sohaib is always quick to respond to any questions or problems that we may have. He makes our insurance needs easy by thinking of no just current needs but potencial future ones as well. I would recommend Sohaib to anyone with business insurance needs.