Samantha Fowler
Senior Commercial Lines Account Manager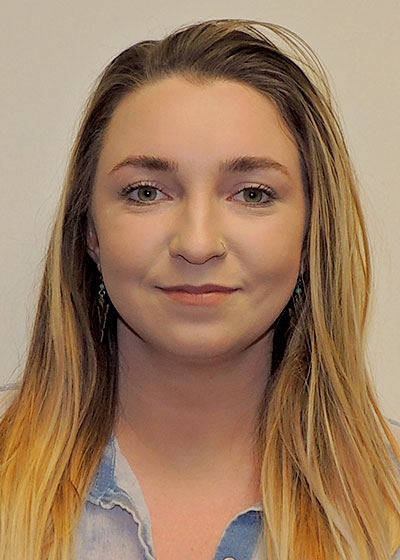 Melissa Hellums
Samantha is always so helpful and takes the time to answer all our questions. She does a great job for us! Excellent service!
Nancy van der Weide
Samantha has an easy going, friendly personality that makes it easy to work with her. Her response time and patience with my queries is appreciated.
Patty
Samantha, is very professional and has excellent customer service.
Jill Brogan
We have several entities that all use Inszone Insurance and they all have unique needs. Samantha has been incredibly patient and always knowledgable about all insurance matters related to my business. She is friendly, professional, highly-efficient and really easy to work with. Samantha really cares about her clients and it shows. She's my A-Team!
Kris
Samantha Fowler is amazing! We have many policies for our business and the service she provides is truly the best at all times, but we would like to share an experience from yesterday. We needed an Errors and Omissions policy added to our current policies for a new client and requested it ASAP. Samantha not only got us an incredible rate, which she shopped around for….she had our policy within one day….we are truly grateful and appreciate her outstanding service to us.
Eleanor Ash
Samantha is awesome! She is prompt, she gets right back to you, is clear and concise, polite, and makes the experience of purchasing Insurance actually pleasurable!
Timothy Harl
Samantha has been steller. She is "on it", she gets things done promptly, answers all of my questions in a timely and professional manner, and has excellent customer service. A true asset to her company.
Kelly Waltner
Samantha got me a good priced quote quickly.
Carl
Samantha is extremely knowledgeable and prompt. She's been able to get urgent certificates done for myself and other contractors I've referred to her so we are able to get on to job sites. I will never work with another agent. Samantha continually makes me feel like I am her number one priority while working together.