Rotunda Llopis
Personal Insurance Specialist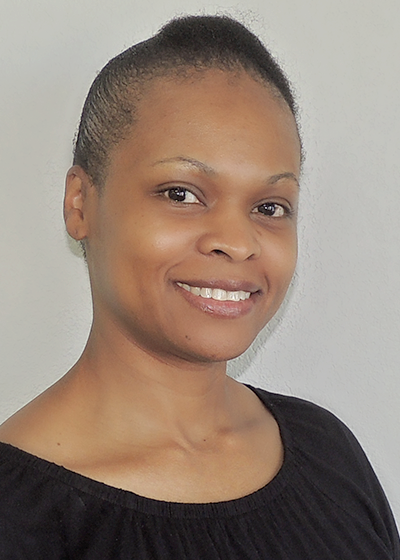 Ronald Drizin
Of all the insurance agents i have worked with over the last 48 years; Rotunda ranks within the top 5. She is professional, knowledgeable, amicable and many other positive adjectives to describe her. Your company may have the best agents, but Rotunda is the best of the best. You're lucky to have her as an employee. Thank you, be safe
Thomas Rodgers
Rotunda is very professional, courteous, kind and patient. In fact, my neighbors asked about insurance recently and I let them know how satisfied I am with the service I receive & with my rates with Mercury Insurance. Thank you.
Kim DeYoung
Rotunda patiently answered all of our questions about our homeowners policy. She was knowledgeable and had a positive and pleasant interaction style.
Marc Lombre
Extremely knowledgeable and very nice. I had a great experience.
Garrett Sylwesiuk
You were extremely helpful, and answered all of the questions that I had. I would refer my family and friend to your agency.