Rotunda Llopis
Personal Insurance Specialist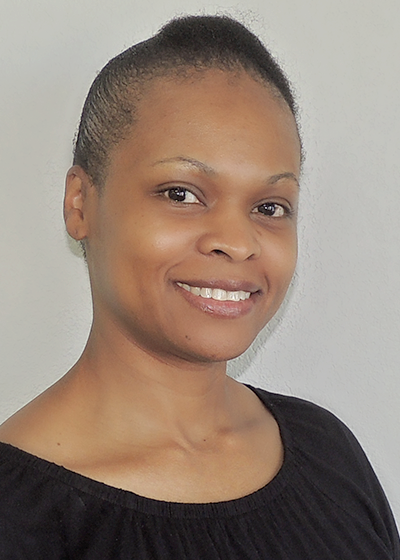 Miguel Medina
I felt that the notification was on time with looking into my alternatives with my insurance. Basically we were able to complete everything in one office visit. Thank you!
Clifton Davis
My interaction with Rotunda was that of a person/agent that was knowledgeable, professional yet friendly. I contacted Rotunda on 9/11/2019 and she promptly responded on 9/11/2019.
She provided the information I needed and also advised me of my options in adding another vehicle to my policy. My transaction went smoothly and timely processing.
Anitra Lewis
Rotunda is very accurate and provided excellent customer service. I had a friendly, pleasant, and professional experience with her and would refer others for insurance. I'm glad to connect my car and home insurance with Mercury Insurance. Thank you!
Brisban Randy Millet
I love the customer service from Mercury Ins / Inszone Insurance and I'm so happy that I switched from AAA to your company. Thank you!
Richard Boston
Rotunda provided excellent customer service and I would refer other to Gateway Insurance Agency.