Rotunda Llopis
Personal Insurance Specialist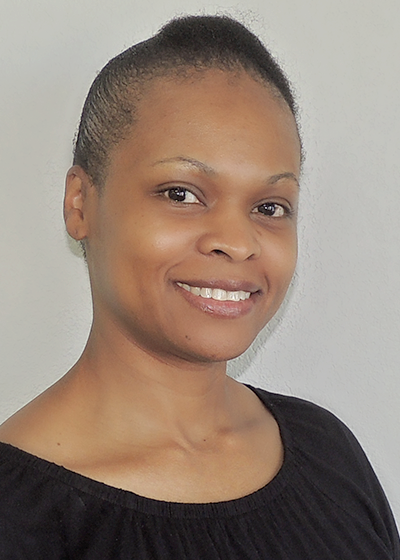 Deirdrea Shanahan for Margaret Manion
I rate "10" for customer service. You were wonderful, friendly and understanding and we thank you so much.
Ghanem & Amal Mazahreh
The best agent I have dealt with in the past 40 years. I was happy with the service and everything went smoothly thank you.
Kelli D
Amazing and knowledgeable
Steven Waralak
Rotunda is awesome and does a superb job with servicing. Thank you.
Marcus Mager
Everyone in your insurance office is so pleasant, and my agent Rotunda gives me great service. I can't wait to continue our business relationship. Thank you.