Pat DiCianni
Benefits Team Lead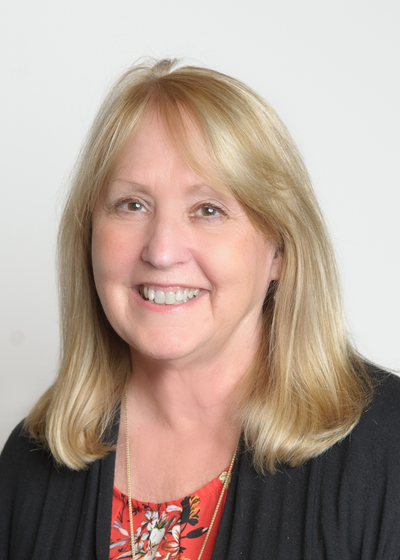 Debra Blum
Pat was incredibly informative and helpful in the process of navigating though the intricacies of obtaining medical insurance! Highly recommend!!!
Kathy
Pat is very knowledgeable and guides you perfectly through the Medicare system which we all know can be daunting with so many plans to choose from. I am blessed to have her assistance.
Laura McKeown
Pat took the time to over options for health care! Dawn is very through and helpful!
Lea L Sands
I had been with Pat for a number of years for my medicare and medicare supplement needs.
I switched brokers for someone closer to home this year. What a mistake. There was no communication or information received from the new broker.
I called Pat for help and she was "Johnny on the Spot" with getting me the information I needed. I am switching back to Pat to handle my needs and keep me up to date with any changes that she may see coming up for me.
I have referred two others to Pat and she has been able to guide both of them through the maze of insurance plans available for those on Medicare.
Thank you Pat
Randy & Diane Nicola
Pat was personable and very professional .
Pat was very informative , she helped me navigate through my benefits and needs.
Norman Piper
My roommate received excellent help with my Aetna plan
Barbara Begley
Pat helped me immensely! I will use her every year!
Ida Raban
Going beyond meeting our basic needs,
clear communication,
friendly attitude and product knowledge