Paige Salatino
Commercial Lines Account Manager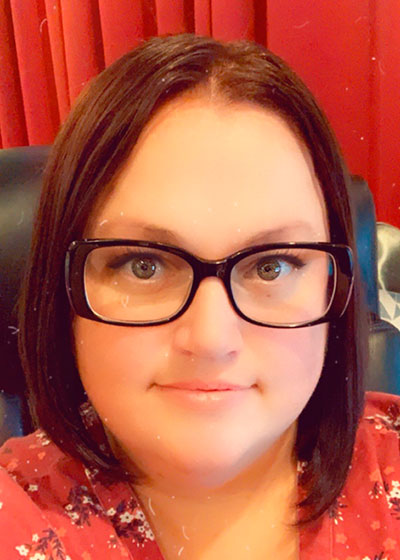 Craig Harwin
Wow, more efficient than any other. Really enjoyed the experience and will be giving more business
Cary Harwin
I've worked with Paige for many, many years. She's insures several of my companies, Public Charities for which I've been a Board Director, my wife and I personally and my son's businesses for years.
That should say it all. Paige is the most thorough and conscientious Insurance Brokers I've ever worked with.
Gregory Powell
I'll tell you how good Paige really is. She's in my will, no kidding. From day one over 20 years ago Paige worked a miracle insuring my company and employees when all other insurance company's only wanted big accounts. We're a lot smaller now, but that doesn't matter to Paige. Her work ethic is second to none. If you are in the market for an incredible agent, sign with Paige for all your insurance needs. She will not let you down.
David Lodge
Paige is the consummate professional. Fast response, attention to detail and desired result all part of her MO! Highly recommended.
Joseph McNamee
For several years I have had the pleasure of dealing with Page, for my business and personal insurance needs, always follows up and researches for the best deal out there. Great asset to the company.
Will Juare
Paige has been my go to for years always goes above and beyond to make sure I've got the right coverage and always there to answer any questions i may have could ask for better service
Jennifer Hall
Paige has handled my Insurance for many years and I wouldn't have it any other way. She always goes out of her way to send me personal reminders when my bill is due to keep me on track. In my busy world I often forget when to pay, but Paige stays on top of it. She is professional and courteous. I often find myself asking her a million questions and she always has an answer. I will continue to use Paige for all my Insurance needs. She is the best!
Joe Nichols
Paige has been extremely helpful for my business. During the last 12 years she's provided commercial vehicle insurance, general liability insurance, workmans comp insurance, and bonding all in a very timely manner. Starting a business from scratch would have been extremely difficult without her help and patience. On several occasions Paige has even provided documents after hours making sure I had what was needed to move forward. I recommend her to everyone.
Ronda Warywoda
Paige is the most detail oriented person I have ever known. She not only finds you the best deal but she finds you the best deal for your specific needs. Paige knows the construction industry inside out and what we as contractors need. She's handled the policy and multiple certificates required for everything from large military projects to small residential projects. She gives it to you straight.