Norma Villafranca
Commercial Insurance Specialist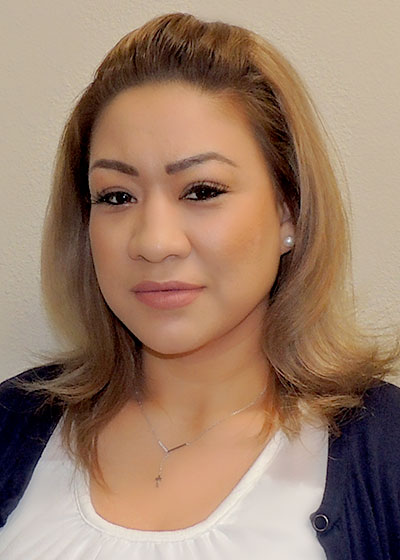 Shawn
As a business owner, dealing with insurance coverage can be a headache. Norma specifically made the whole process super easy. If you need coverage just call and they will set you up. Thanks again Norma!
Julie Navarro
Very helpful and courteous. Extremely knowledgeable. Norma was very frank and up front about all information we needed to know about buying business insurance, specially about exclusions. With me, I had trouble understanding what it will be covered. On top of that, she helped us with commercial auto and works compensation too. We have all my policies with her, we're extremely satisfied with my experience working with Norma.
Laureano Vargas
Estoy muy contento la compañía Inszone insurance pero más con la señora norma que es una persona muy agradable eficiente sabe lo que esta asiendo alluda nucho al sus clientes yo en lo personal estoy muy agradecido con Dios y con la vida de Aber mela topado en mi camino gracias doña Norma que dios la bendiga y la cuide siempre gracias por todo.
Irma Garcia
Norma is my go to insurance agent any time one of our clients needs a insurance quote. She is effective and quick. I know, that I can always count on her for any questions I might have or with insurance quotes. She is the best in game.
Thanks Norma