Norma Villafranca
Commercial Sales Team Manager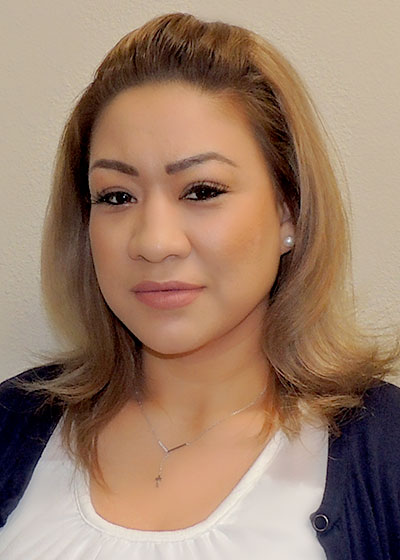 Jose Angel
Norma has a excellent customer service totally totally recommend her we are new to our business explains in detail what exactly has to would totally recommend her ,takes the time to explain every single detail about what are your needs cannot be more satisfied 👌
Roberta Repoz
Thank you for all your help! If there is a grading I'd give you an A plus plus!
Manuel Guizar
Norma es una persona muy profesional me ayudó mucho a obtener mi aseguranza para mi compañía y sabe muy bien que es lo que mejor te conviene en tu negocio. De verdad les recomiendo esta compañía para cualquier tipo de aseguranza.
Jorge Herrera
Norma is super friendly and very helpful.
Kyle Roach
I think I received over 10 quotes from other insurance agencies, but not a single one could match the one provided by Norma, not because she was cheaper, but because she was caring and took the time to educate my husband, despite the fact that I told her I was going with another agent. She truly cares about your Business Coverage, even if she provides her advice for free without any commitment. This is why I decided to go with her. Inszone is very lucky to have you Norma. Thank you very much, God bless you.