Nicole Bill
Commercial Insurance Specialist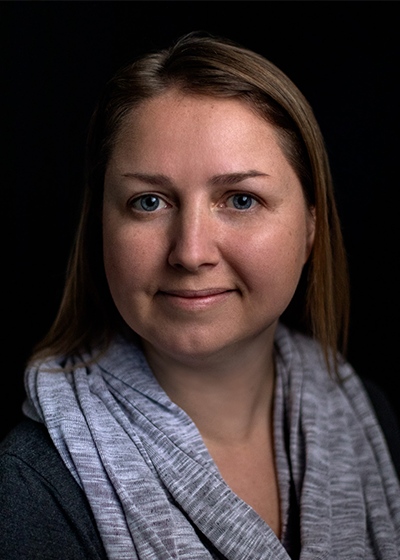 William M
Nicole and the Team at Inszone insurance go above and beyond to assist patrons with Commercial Insurane needs. They will work hard to build the best coverage for your needs from corporate giants to mom and pop businesses they take the time to insure your needs are met and that you are 100% informed and satisfied
Mary Healy
Nicole has been professional, helpful, & knowledgable in handling insurance matters for my company. She is friendly & amicable. Thank you Nicole.
John Christy
Excellent, excellent, excellent
John Christy
She is fast and thorough.
Thank you for your speedy service. Look forward to doing business with you in the future.
Erica Grey
Nicole is top notch. She is incredibly available, patient, and transparent and really helps you understand the policies and process. BEST insurance broker we have ever worked with hands down.
Leni Heil
Nicole is amazing! Service is above and beyond.