Natasha Fanin
Commercial Lines Account Manager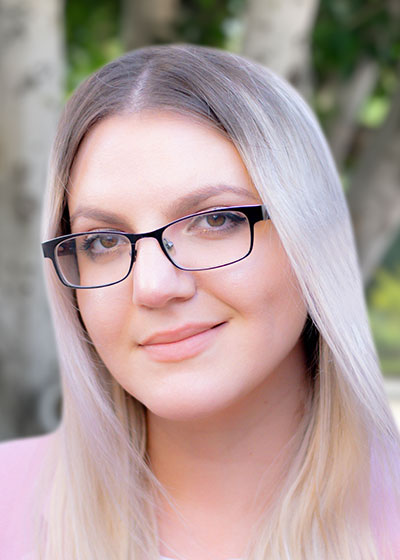 Maksim Manuylov
Natasha always provides exceptional service! She always helps us find the best deals without any headaches and hassle. Overall very pleased with Natasha and would recommend her to anyone.
Carlos Ponce
Natasha always replies quickly and helps me with whatever I need. She's a great resource, and I appreciate all of her help.
HECTOR VAZQUEZ
NATASHA IS A REALLY EXCELLENT AGENT
Savanna
Exceptional customer service- highly recommended Inszone to friends and family 🙂
Harry Forster
Natasha was so quick responsive and very knowledgeable.