Natasha Fanin
Commercial Lines Account Manager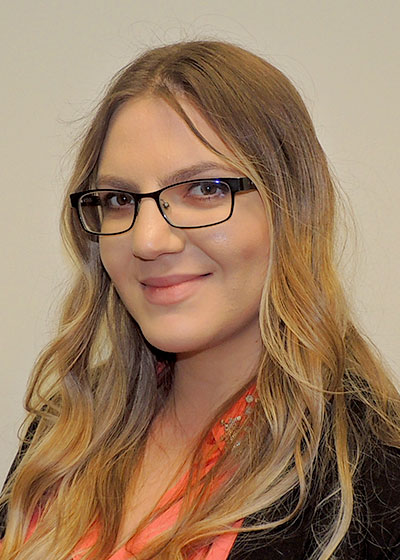 Savanna
Exceptional customer service- highly recommended Inszone to friends and family 🙂
Harry Forster
Natasha was so quick responsive and very knowledgeable.
Barbara Bauer
I had a situation where I needed to get auto insurance very quickly on a new vehicle we were picking up. Natasha worked hard and was able to obtain the insurance within a very short period of time so we were able to get the vehicle registered and were able to drive it to meet our business schedule. We highly recommend Natasha as an agent for Inszone.
Jesus Jimenez
Natasha is one of the best agents inzone has. She always answers my questions and always calls back if she misses my call. I love working with her.
Harry Foster
Natasha was incredibly responsive and knowledgeable. From quote to being issued my insurance certificate, the entire experience was quick and smooth! Thanks!