Mohsen Khan
VP – Southern California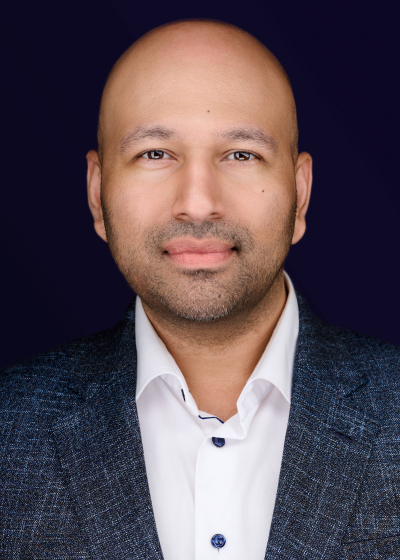 Kevin S Carsey
We have been working with Mohsen for well over a decade. Throughout our entire history Mohsen has been incredible in his service to our company. He has always been accessible and extraordinarily knowledgeable in guiding us through the complexities of the commercial insurance market. He has shown himself to be an outstanding individual with whom we feel fortunate to have as an asset to our commercial electrical contracting business.
Gerald Lem
I have done business with Mohsen for many years. He is always available for his clients and takes care of any concerns immediately. Really a nice guy as well.
jack agopian
Mohsen is always on top of my ins. need and always return my call right away and explain in very detail his an excellent guy I really appreciate his effort and thanks for all his help
Best Regards Jack Agopian
Steve Cardey
Hi there,
Although I never had a claim, it always gave me great peace of mind using you as my insurer. Thank you for nearly 20 years of service. I am now retired from plumbing and living in Arizona.
Thanks again
H2o Custom plumbing
Tony Sandoval
Mohsen goes beyond expectations!
I've been his customer for over 10 years and Mohsen always demonstrates his high level of proffessionalis. As a satisfied customer all these years,
I do recommend Mohsen Kan as a person who knows what he's doing in the insurance industry.
Anthony
He's awesome anytime I need to get a hold of him he is right there. Any time I need anything done he is very fast. Very good experience!
Eric Carlson
Very helpful, easy to work with, and got me the coverage I need within my budget.
Johnny
Great service, easy to talk to thank you Mr. Mohsen for ur help .
Jacquelin B Ambriz
I have not came across any insurance agent that is more dedicated, efficient and highly responsive as Mohsen himself. He has been more than an agent for us. We quickly developed trust in him and his wise recommendations to guide us through all the insurance decisions and ease our transitions that had helped our company than any agents in the market. Would definitely recommend and refer his service to anyone looking for commercial insurance. Thanks Mohsen !
Harry Jones
Very Very Good Experience
Courtney Boudet
I really enjoy working with Mohsen, he really makes everything really easy for my business.
Danielle TREPANIER
We've worked with Mohsen for many years. He's so fast, efficient and amazing. When we have any insurance needs they are taken care of right away. Thank you for everything!
Housein Soltra
Mohsen has been my Agent now for over 5 years and my experience has been great. I recommend this insurance provider to any large or small company.
Jesse Acevedo
This is absolutely one of the best companies I've ever worked with. Great people wonderful staff. Whenever anything is needed there always a phone call away. Any questions I may always get answered immediately, patiently and explained clearly to understand what I'm getting to cover my company. I can not say enough good things about this company since working with them for the last few years. Highly recommend.
A happy customer from Monterey County Calif
Peninsula pack & move &
Junk pros
Bonnie Dixon
MOHSEN MAKES THE PROCESS OF RENEWING OUR CONTRACTS SO EASY. HE ALWAYS GOES THE EXTRA MILE TO HANDLE EVERYTHING IM VERY APPRECIATIVE TO WORK WITH HIM.