Mohsen Khan
Senior Commercial Insurance Specialist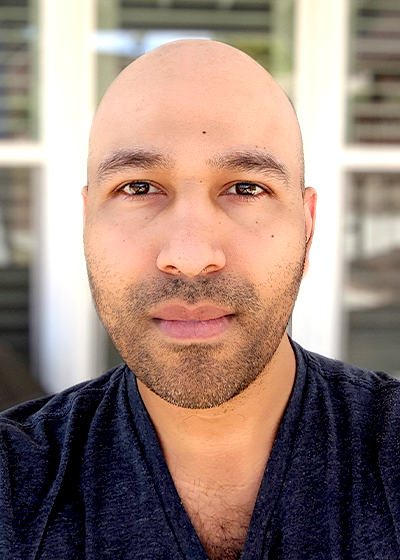 Danielle TREPANIER
We've worked with Mohsen for many years. He's so fast, efficient and amazing. When we have any insurance needs they are taken care of right away. Thank you for everything!
Housein Soltra
Mohsen has been my Agent now for over 5 years and my experience has been great. I recommend this insurance provider to any large or small company.
Jesse Acevedo
This is absolutely one of the best companies I've ever worked with. Great people wonderful staff. Whenever anything is needed there always a phone call away. Any questions I may always get answered immediately, patiently and explained clearly to understand what I'm getting to cover my company. I can not say enough good things about this company since working with them for the last few years. Highly recommend.
A happy customer from Monterey County Calif
Peninsula pack & move &
Junk pros
Bonnie Dixon
MOHSEN MAKES THE PROCESS OF RENEWING OUR CONTRACTS SO EASY. HE ALWAYS GOES THE EXTRA MILE TO HANDLE EVERYTHING IM VERY APPRECIATIVE TO WORK WITH HIM.