Maxwell Cusator, CLCS
Commercial Insurance Specialist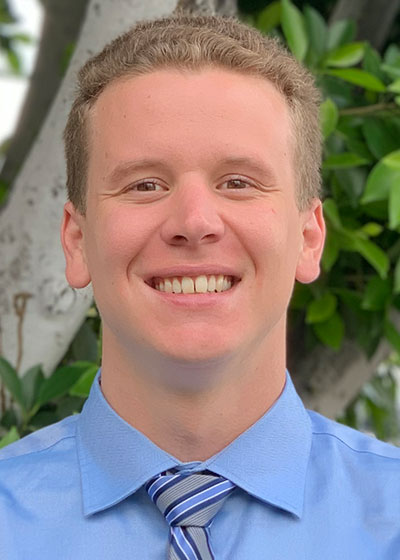 Jim R.
From the beginning, Max was proactive in addressing our seemingly unusual situation. Max is extremely knowledgeable and always attentive to our insurance needs. He is a professional with a caring attitude and never makes us feel inferior for not understanding insurance jargon. If we had to choose one thing to say it is that Max allows us to focus on our business while he addresses and resolves this 'insurance stuff' for us and that is immeasurable in our opinion. Thank you Max.
Valerie Hanich
Max has done an excellent job helping us navigate our company vehicle insurance. He is a great communicator and is always there to answer any of our questions or concerns. Thank you, Max for tirelessly looking for the right policy to fit our needs.
America Rodriguez
As soon as we were looking for an insurance Maxwell was on top of everything! When we needed a paper sign he made sure he had it by that night! Excellent job and super to contact when I needed to get a hold of him! Thanks again
Mike Pavlovich
Aside from having the whitest teeth in the office, Max was determined and successful in finding a product that met my needs and saved us a considerable amount of money. Makes me wonder what my former agent was doing for me. Thanks Max!
Alex Honadel
Took a long time to get everything together but Max was able to answer all my questions.