Maxwell Cusator, CLCS
Commercial Insurance Specialist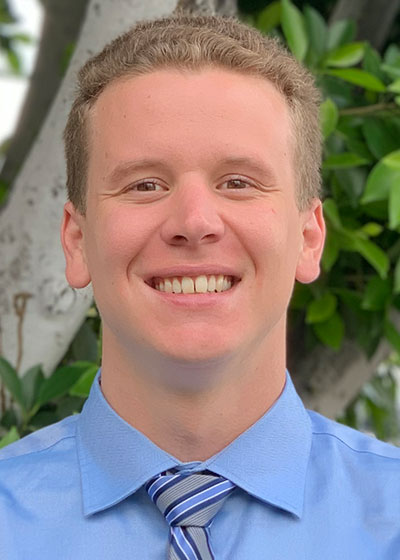 America Rodriguez
As soon as we were looking for an insurance Maxwell was on top of everything! When we needed a paper sign he made sure he had it by that night! Excellent job and super to contact when I needed to get a hold of him! Thanks again
Mike Pavlovich
Aside from having the whitest teeth in the office, Max was determined and successful in finding a product that met my needs and saved us a considerable amount of money. Makes me wonder what my former agent was doing for me. Thanks Max!
Alex Honadel
Took a long time to get everything together but Max was able to answer all my questions.
Hassan Nasr
I was in the process of changing my auto insurance policy, and I reached out to Maxwell to see if he could help me finding a policy that fits my needs as well as my budget. He went above and beyond and was able to find me what I was looking for. Thank you so much Maxwell for being very helpful, patient, and for being ALWAYS available to answer any questions I had. I really appreciate the amazing customer service I received. Thank you one more time, it was a pleasure working with you.
Karrie Duxbury
Holm LLC is very very appreciative of the help Mr. Cusator has provided us with in the very short time we have been with Inszone! Since day one, he definitely shows he cares for the customers and goes above and beyond to make it as easy as possible for us. (Could you imagine what our world would be like if we were all like this!)
Holm LLC appreciates you, thank you!