Maxwell Cusator, CLCS
Commercial Insurance Specialist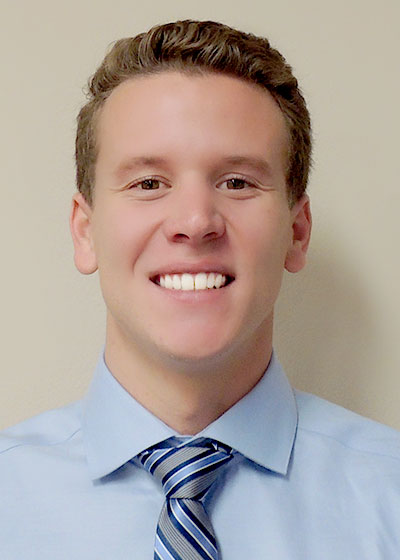 Alex Honadel
Took a long time to get everything together but Max was able to answer all my questions.
Hassan Nasr
I was in the process of changing my auto insurance policy, and I reached out to Maxwell to see if he could help me finding a policy that fits my needs as well as my budget. He went above and beyond and was able to find me what I was looking for. Thank you so much Maxwell for being very helpful, patient, and for being ALWAYS available to answer any questions I had. I really appreciate the amazing customer service I received. Thank you one more time, it was a pleasure working with you.
Karrie Duxbury
Holm LLC is very very appreciative of the help Mr. Cusator has provided us with in the very short time we have been with Inszone! Since day one, he definitely shows he cares for the customers and goes above and beyond to make it as easy as possible for us. (Could you imagine what our world would be like if we were all like this!)
Holm LLC appreciates you, thank you!
Dorin Glebov
Excellent customer service representative. I just started my business as HVAC contractor, and Max guided and helped me trough all the process of getting my liability insurance.
Very friendly, knowledgeable and patient. I received several quotes from different companies, but Max was the only one who sent me a professional presentation of the company, the quote and professional customer service. Good Job Max and thank you for your help!
Mykhaylo Havryshchuk
I was pleasantly surprised on the service from Maxwell and his professionalism. He helped me with insurance for my company. By the way, Maxwell provided fast and right quote for my business. Thanks!