Matthew Choe
Personal Insurance Specialist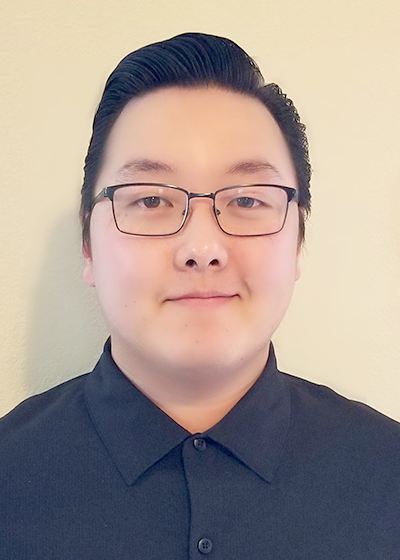 Sue Lee
Matthew was great! He was consistent with keeping me updated with information and made the process quick and easy!
Sofiane Essanaa
Matthew, thank you for being effective, courteous and professional – Best Regards
Munik
Matthew has been a great agent taking care of our home insurance for our new home. He was on top of things & keeping me updated with everything I needed to know & get done. I would highly recommend him to others searching for an agent!