Mariya Benza
Commercial Lines Account Manager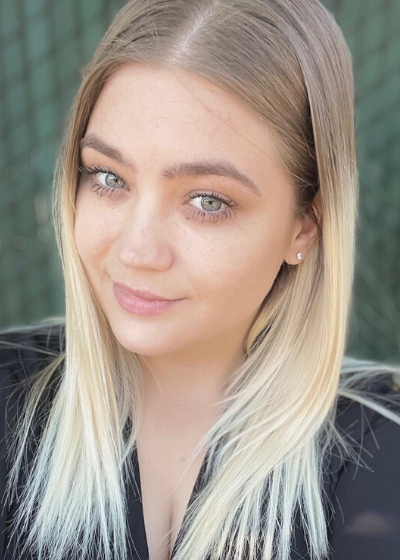 Jose Garcia
She was very helpful and and nice!
Very happy to be helped by Mariya.
Rory a. Gies
I walked in without an appt.and Mariya Benza made time for me to take care of my renewal updates. She went over everything and was very professional and helpful. Great doing buisness with her and all of the staff that have helped me in the past. Thank You!
DEBBIE ASHTON
MARIYA is always couteous and patient when i need a report or have a question she is very prompt at getting it for me. She can always answer my questions right on the spot.
Werner Menard.
My experience working with Mariya was ver satisfying.
Mariya was very helpful and professional.
Thank you.
Nancy Watts
Mariya was very easy to talk with and made things easy (short and sweet for us busy people)