Maritza Ganime
Personal Insurance Specialist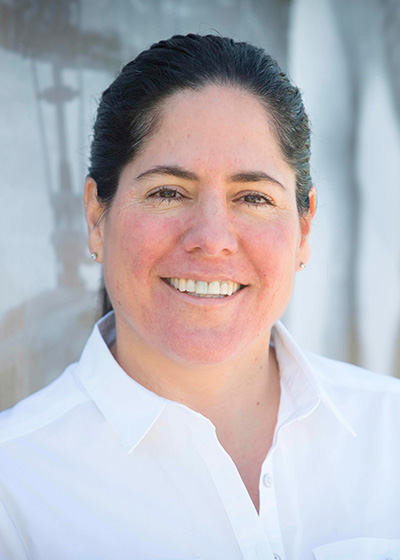 Melissa Littlefield
Professional, efficient, honest, reliable and helpful!
Scott Wood
Maritza is always great to work with!!
Tom T Tran
Maritza Ganime has helped me update my Policy with Mercury Insurance. I removed one vehicle and added another new onw. She courteously, promptly and efficiently communicated with me to get the required information for the Policy and updated my Policy, Premium based on the vehicles changes. All were done correctly in a timely matter. I would like to give her a 5 stars for excellent policy services.
Thank you Maritza!