Leah Barretta
Benefits Account Manager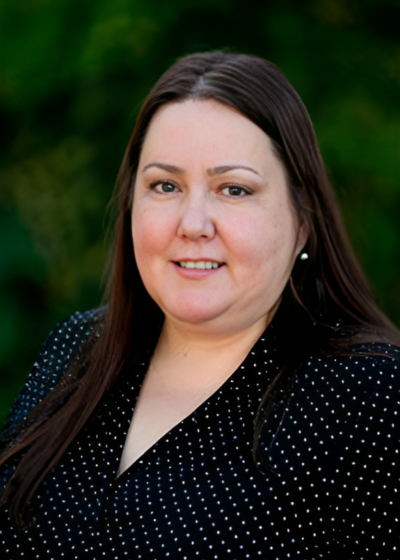 Dean Budney
Outstanding service from Leah!
Leah,
Thank you so much for all your help and support during my transition to Medicare.
Dean
Judy Karah
Leah is fantastic! She's always prompt responding to my questions, is very knowledgeable, and has helped me many times to maneuver through the Covered California processes. Thanks again Leah!
Melinda Douros
Leah removes the intimidation factor from the complex world of insurance with clear explanations and a collegial approach. She is patient and thorough and genuinely helpful – a great pleasure to work with.
Tiffany R
Again-Leah is amazing! She has such great knowledge, compassion and great at explaining the crazy details in health insurance. I used to try and do this by myself and had no idea how important it is to have a pro help you. Working with Leah has made it so much easier ! Thank you!
Tiffany Robinson
Leah was an amazing resource of information! So patient, knowledgeable and took me through all of the steps and choices available to best meet our needs. The best!
Colleen Gulas
Leah is probably the best person at this job I have ever worked with! She explains things in a way that is so easy to understand. That is so refreshing. She never makes me feel like she is in a hurry to get off the phone. I am allowed to ask whatever questions I need until I have a full understanding. I appreciate her!
Janet Cinquegrana
Leah is very friendly and professional