Laurie Graves
Commercial Lines Account Manager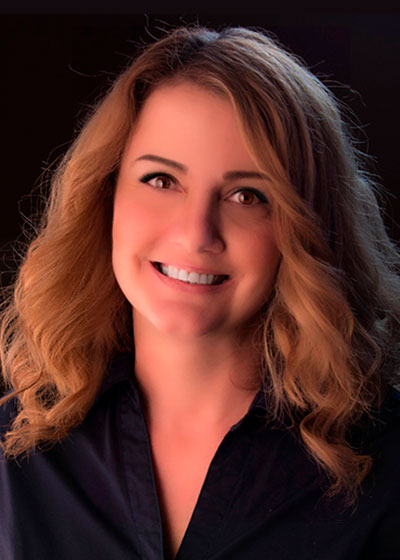 Margaret Mary Goulart
Laurie is always on-the-spot responsive to our needs. Whether for a quote, to add or delete a driver or vehicle, Laurie ensures timely processing. She is always personable, kind, proficient and professional. I highly recommend Laurie to anyone looking for the best of the best!! Thank You Laurie for all you do, all you have done, and all you will do with all my future adds/deletes/questions. You're truly the best.
Janitzia
Laurie is awesome! She is so helpful and patient with me and all my questions. Thanks for all your help!
Taylor Maxon
Our company has been working with Inszone and Laurie, specifically, for the past couple years. She is always available whenever we need help and incredibly dedicated to providing exceptional service for us. We feel that she always has our best interest in mind and goes to bat for us when dealing with issues that arise. Laurie and the entire Inszone team are great!
Jake States
Always a pleasure to work with!
Rachel Robison
Laurie is fantastic. I have had nothing but excellent service with her. We have three commercial accounts with Inszone and are very satisfied. Thank you!