Laurie Graves
Commercial Lines Account Manager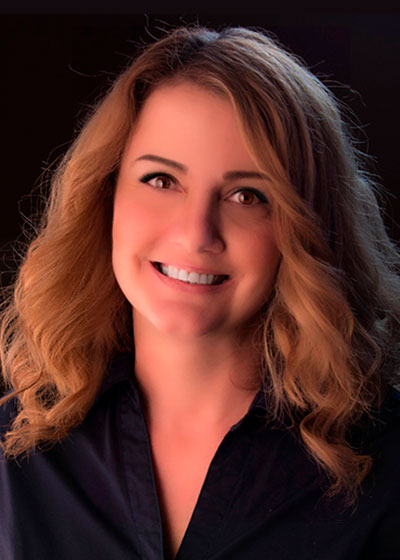 Margaret Mary Goulart
Laurie is always on-the-spot responsive to our needs. Whether for a quote, to add or delete a driver or vehicle, Laurie ensures timely processing. She is always personable, kind, proficient and professional. I highly recommend Laurie to anyone looking for the best of the best!! Thank You Laurie for all you do, all you have done, and all you will do with all my future adds/deletes/questions. You're truly the best.
Janitzia
Laurie is awesome! She is so helpful and patient with me and all my questions. Thanks for all your help!
Jake States
Always a pleasure to work with!