Laurie Graves
Commercial Lines Account Manager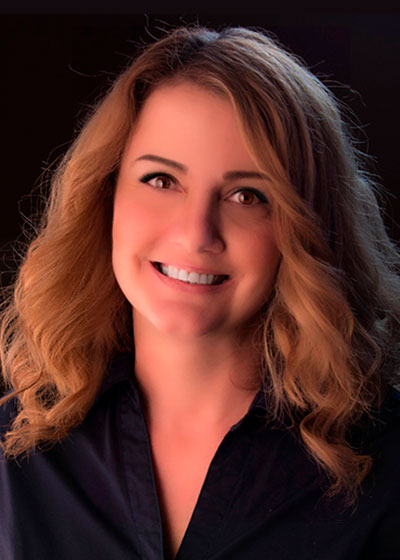 Daniel Montejano
Always courteous, very knowledgeable, and just a phone call away. Would definitely recommend.
Denise Thompson
We were referred by another contractor regarding Laurie Graves. Laurie has gone above and beyond an agent's regular services. Laurie is an extra knowledgeable, friendly, and easy to talk to. Laurie explains all details of the policy and what everything means. She works beyond what and 8-5 agent does. Laurie is a one in a million and as long as Laurie is our agent, we will not look elsewhere for insurance. She is amazing!
Linae Wright
Laurie is an absolute pleasure to work with and I couldn't be more happy with her customer service. She's friendly, quick and so understanding when we are in a bind. 5 stars isn't even enough for her!
Beckey Nunes
Excellent communication and services. Laurie always follows up with us for all our needs.
Clayton Rodrigues
Excellent customer service EVERY TIME!