Laurie Graves
Commercial Lines Account Manager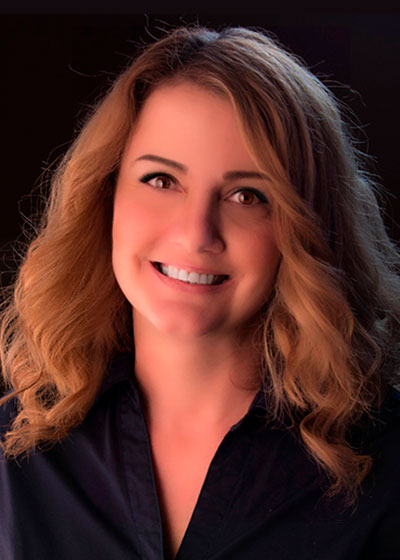 Mike Steeman
Laurie is our absolute go to! She is always pleasant, always professional, and is always prompt in her response. She consistently delivers anything we request flawlessly and promptly and we couldn't ask for a better Rep.
Kurtis Meyers
Laurie is what you would hope to get when your trying to get things resolved . She calls to remind you, she follows through when your needing her help. I wish there were a Laurie Graves at the DMV or the doctor's office. A pleasure to work with . Thank you!
Natalia Kuzmenko
Been doing business with Laurie for a long time. She is always friendly and pleasant.
Very knowledgeable and gets answers right away. Wish I can give her more stars. Very happy with the customer service!
Tim
Laurie has been a great resource for our companies insurance needs. We have worked with Laurie and Inzone for over 5 years. She is always on top of things with quick responses to our policy inquires and changes. We may be difficult at times and she definitely earns our business each time.
Thank you!
Michelle Samra
Amazing service! Our business requires specialized service and Laurie is always there to go the extra mile. She is wonderful to work with and a kind person.