Laurie Graves
Senior Commercial Lines Account Manager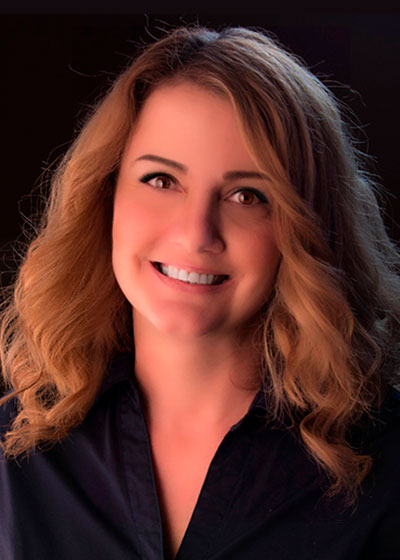 Margot Geno
we have just started doing business with Laura and so far she exceeds my expectations…she has handled every request quickly! Love it!
Kaytlynn Powers
Laurie has been taking care of all our insurance needs for over 10 years. She is efficient, friendly and always has her customers best interest at heart. She is hands down the best broker in Sacramento and I would highly recommend her to anyone. Thank you Laurie for always taking care of us.
Gene Lewis
We have been in the commercial plumbing business since 1997 and through the years we have never had an experience and relationship as good as the one we have with Laurie and Inszone. THANK YOU ALL for your hard work and care in making our business run more smoothly.
Rachel Robison
Laurie has been our account manager since 2017. She manages 3 accounts for our company. She has been a crucial support to our business functioning over that time. We have had many time sensitive issues where we needed Laurie's help and she always works hard to help us, and always in a timely fashion. We are lucky to have her. I highly recommend her to everyone.
Henry.D
She is very VERY helpful and nice.