Katie Martinez
Personal Sales Team Manager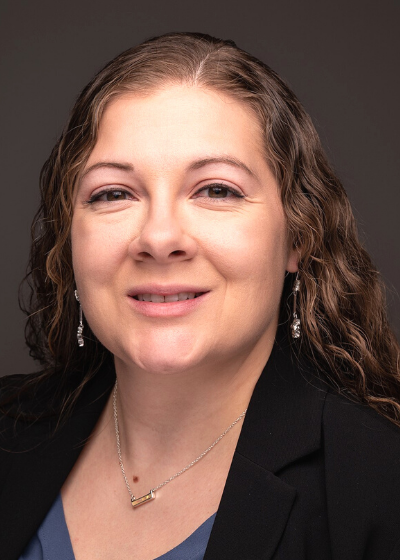 Catherine Udischas
The first time I switched to inszone I had the pleasure of working with Katie Martinez. A truly honest and helpful experience.
Then I heard she left the company, I was assigned to someone else. That was not a good experience. But then I heard Katie was back
and instead of taking my business to someone else I was able to relax and be treated fair.
Thanks to Katie Martinez!!
Sue Roe
Katie always takes good care of us every year.
Francine Yedor
Katie has always been very helpful and efficient in explaining the Ins coverage.