Katelyn Haniotes
Commercial Insurance Specialist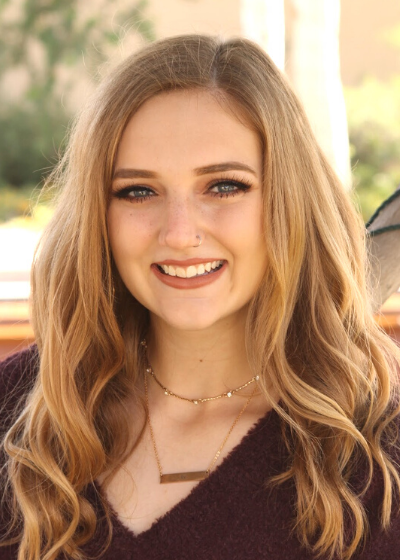 Michael G Garth Wade ,MD
Very attentive and quick to help with all issues
Dr. Karl Koerner
Arranging payment for a small balance due on the account.
Copy of the policy.
Madhuri
Excellent & prompt service
Marie
Katelyn went above and beyond to ensure my policy was in place. I have been so impressed by her responsiveness and professionalism. Knowing she has my back when it comes to insurance saves me a ton of emotional energy!
Kelley R. McConnell
Katelyn is exemplary in her skills. She is professional, attentive and responds promptly to all requests. It has been a pleasure working with her.