Jared Strong, AAI
Commercial Insurance Specialist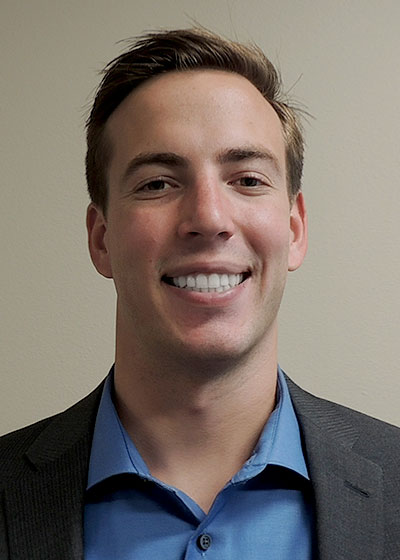 Michael Dejusto
Jared is so professional never getting frustrated with me. Always nice and always getting the best rates and best advice for my small business needs.
Never let him go he is a definite asset to have at your company!
Steve Munson
Jared was great to work with he is very knowledgeable getting me an affordable policy. I would recommend him to anyone needing contractor insurance.