Jacqueline Olivares
Commercial Insurance Specialist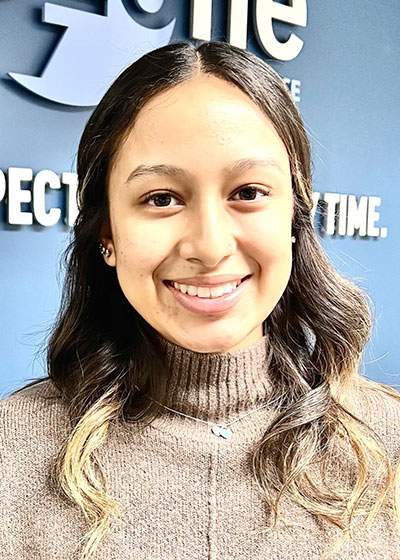 Eddie Tomao
I had the pleasure of Jackie reaching out to me about coverage for my business. She explained everything so well. She's not pushy and answers any questions you have
Rick Meyer
Very helpful, knowledgeable & professional
person. Jacqueline answered all my questions and walked me through the process. Best employee to have around.
She's a keeper and deserves recognition.
If she worked for me I would raise her salary.
Thanks Jacqueline
Rick Meyer- Reliable Pool Service
Richard Meyer
I was very impressed with Jacqueline's knowledge and professionalism in this particular trade for pool service professionals who are looking for good Business General Liability Insurance. She answered many questions in a very nice way, like no other.
I feel comfortable signing up with CPA as my insurance carrier and it's all because of Jacqueline.
CPA seems like a solid company that I can trust.
Thanks, Jacqueline
Rick
Brittany
Jacqueline is amazing! She always goes above and beyond. She gets it all done quickly and helps expediate so many things! We really appreciate her!
Jasmine Garrison
Jacqueline has been an amazing help to me and my business. She is always ahead of the game and anytime I need anything she's on it right away. I really appreciate her hard work along with the rest of the team at inszone. Her and Gustavo always take really good care of us and are very friendly which is an added bonus!!
Teresa Rucker
Jacqueline has always been on top of things when I have questions. If she doesn't have an immediate answer she always follows through and gives you a call back within 24 hours and gets your question answered.
Jose Vasquez
Jackie took the time to answer all my questions . It has been a pleasure doing business with Inszone insurance for about 4 years .