Israel Sepulveda
Commercial Insurance Specialist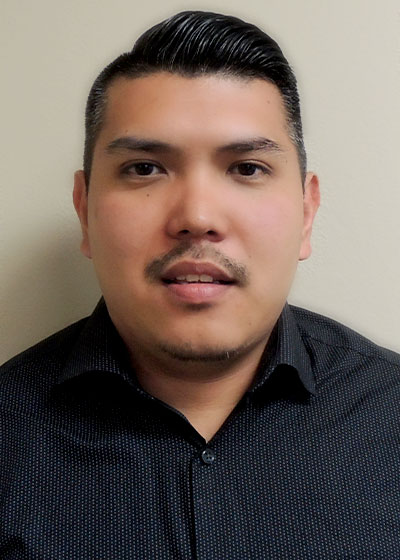 Rosemary
Israel is excellent at returning calls and very helpful. He is very pleasant to talk to and goes out of he's way to make sure to let me know that I can contact him anytime with questions.
Michelle
Israel is always so helpful!!!
Brady Mitchell
From the first time I spoke to Israel, he has been professional helpful and most of all very responsive.
He has always followed through exactly as promised.
Marco
We want to thank Israel Sepulveda for helping us with Liability Insurance and Workers Compensation and on some other services. He treated us like family. I will give you 100% good service as I'm really happy with your service. Thank you!
Brea
I have been working with Israel for a few months now and he has been fabulous! I appreciate how quickly he responds to my emails/phone calls and he has helped our business tremendously. Thanks Israel!