Gil Coronado
Senior Commercial Insurance Specialist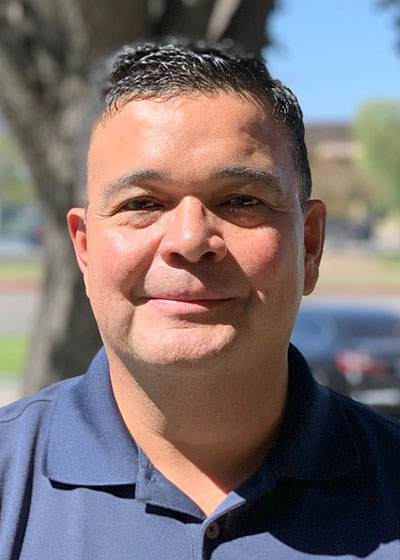 Joseph Belcher
Gil was awesome he answered all my questions efficiently and quickly he was great
Alicia Albin
Gill is amazing at helping me out with all my crazy questions and all business adventures horsing around!
Marine Dzhgalyan
Thank you Gil, for a professional and positive experience..
Benjie Marcial
Gil handled my insurance professionally, one of the best.
Gary Bench
I just want to thank Gil for taking the time to meet with me. It was kind of you to help me with my general liability audit. You went above and beyond with your customer service. I will highly recommend you and your company to friends and family.
Jeremy Brislin
Proffesional and on the ball.