Corey Elsasser
Personal Insurance Specialist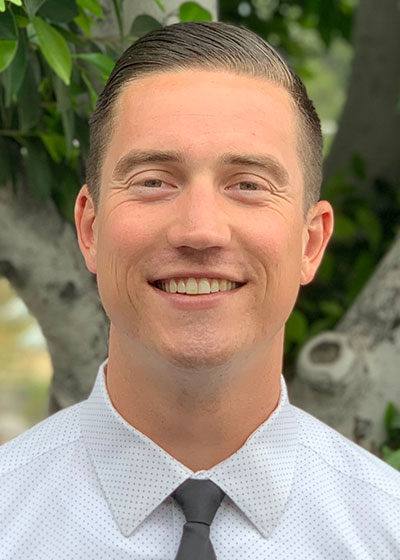 Amy Mensch
Corey is Awesome. Always responds fast to any questions I have. He's extremely personable. Made the changes of house and auto policies after the death of my Dad easy. Great guy…
Jackie August
Corey is a rockstar! No matter what the reason if for my call he has always taken care of it. He has such a confident, friendly and patient demeanor and backs it up with his A1 service. He makes me feel like I'm his only client when we work together, but also like we have known each other for years! His abilities are top notch. Whether it is something as simple as an adjustment to my policy or something as tedious and difficult as working with the DMV I can always rest assured that it will be taken care of when Corey is working on it. Life is difficult and knowing I have someone like Corey in my corner is so relieving, I know that when Corey says he is taking care of it, it's certainly being taken care of. I would rate him a 10 if I could! Thank you Corey for making life easier!
Nancy Cogan Akmon
Corey and I just completed the policy paperwork, to change over my Home and Auto insurance. Corey did an outstanding job in getting this done quickly and efficiently. He always was available when I called him and he patiently and with great expertise got me through this process. Thank you!
Janet Barkis
Corey was a great help to me. He was quick to help me set up a new home policy. He was friendly and professional. I would recommend Inszone and especially Corey.
Marilyn Gardner
Corey continues to offer outstanding service. So happy to know I can count on him to get me answers.