Corey Elsasser
Personal Insurance Specialist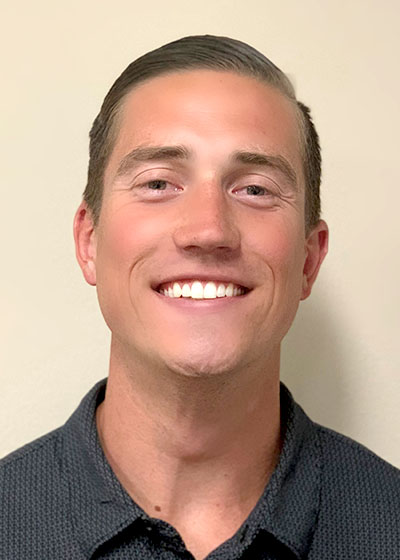 Kurt Odegard
It has been a real pleasure working with Corey as he was able to provide a policy with the same coverage and premium as my previous policy. Corey was a true professional throughout the process and kept me informed of the progress of the policy and clearly articulated the coverage's in a simplified manner for easy understanding. I was very impressed with Corey's knowledge of the products and how he always got back to me right away with answers to any questions. Corey is great to work with and I will recommend him to my friends and associates for any insurance needs in the future.
Sherry Tani
Customer service was excellent!
Kami Vraitch
I called Corey for my rental property insurance. He called me back within an hour, answered all my questions, explained all the coverage and gave me better rate than my other insurance with same coverage. He was very polite, punctual and professional. I can recommend him to my friends and I will use him for my future business. I really appreciate his help. Thanks!
Corinna Shumate
Corey went above and beyond to keep my business. I was ready to switch to another insurance agency, but he found great rates and great coverage for my cars and home. He was so detailed and efficient too! Great customer service! Thank you Corey!
Lisa Austin
Corey was very nice, helpful, and professional. He was very patient with us.