Chris Tracy
Commercial Sales Team Manager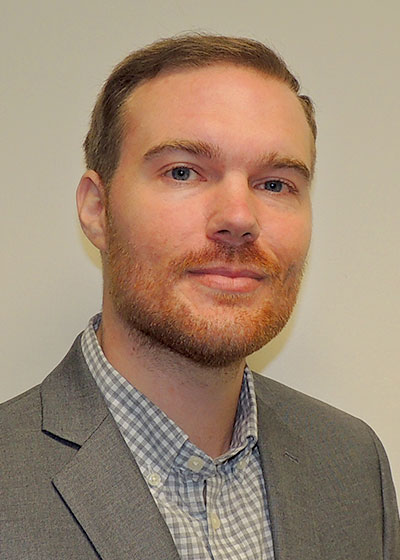 Daniel Freitas
I appreciate that Chris is able to discuss and explain the most relevant risks that my business faces, and help me problem solve around them. Thank you again so much!
Wilhelmina Davi
Chris was extremely helpful. He answered all my questions clearly and made sure I understood everything about my policy.
Gina M Casados
To Whom This May Concern,
My experience with your specialist has been SPOT ON. There have been SO many times I have needed assistance (I am just a Receptionist here at FA), he has seen me through them. His knowledge in what he does – truly he deserves the title "SPECIALIST".
It is MY pleasure to work with Chris Tracy.