Chris Tracy
Commercial Sales Team Manager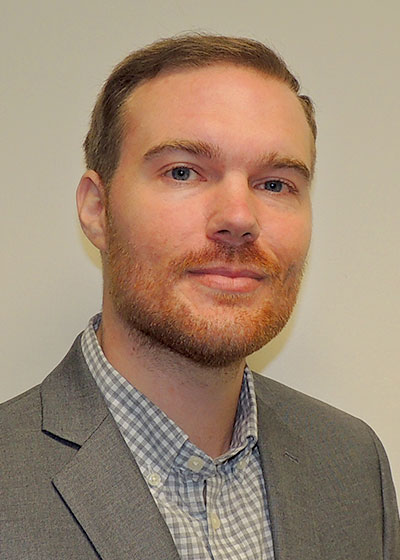 Wilhelmina Davi
Chris was extremely helpful. He answered all my questions clearly and made sure I understood everything about my policy.
Gina M Casados
To Whom This May Concern,
My experience with your specialist has been SPOT ON. There have been SO many times I have needed assistance (I am just a Receptionist here at FA), he has seen me through them. His knowledge in what he does – truly he deserves the title "SPECIALIST".
It is MY pleasure to work with Chris Tracy.