Cherise Anderson
Personal Insurance Specialist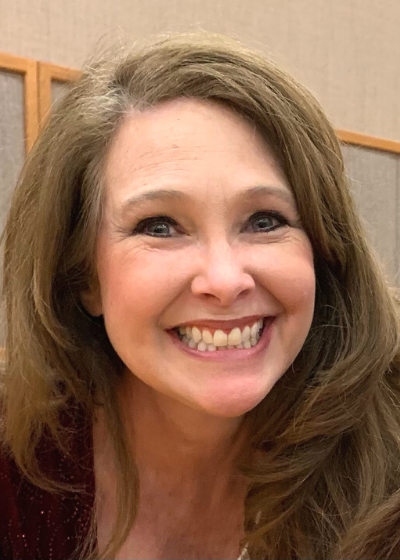 Daniel Torres
This is my first time using an ELP and I was not disappointed! Cherise was easy to work with, friendly, fast, and professional. I'd recommend using a Ramsey ELP and working with Cherise.
Beverly Limbagh
She listened, understood and tried to help me. As it is have good rates now. No changes.
Adam Cummings
Cherise is terrific, she contacted me about an upcoming policy renewal, and had alternatives prepared to save me thousands of dollars over the year with similar coverage. She booked the new policies the same day. I appreciated the service, her efforts, and attention to detail. It was great talking with her, she is very friendly and knowledgeable about the industry.
Michelle DeVine
Cherise was great, we needed a policy for the new UTV we are purchasing and she took excellent care of us and our needs in a very timely manner. Thanks a Million Cherise!!
Chad M
Cherise is amazing. She is honest and helped me pick the right insurance. Delight to work with.
A. Grant
Cherise is great to work with! I really appreciate her reaching out to me about my upcoming policy renewal, etc. – very helpful and saved me quite a bit on my auto insurance!
Daniel Torres
I had the pleasure of working with Cherise Anderson. Cherise was easy to work with, personable, friendly, and fast. She contacted me immediately after submitting a request for an insurance quote and we connected through email the next day. She found a quote that was able to cover TWO vehicles at a far cheaper price compared to what I was paying for on just ONE of my vehicles! My wife and I are happy to be saving money on insurance. We'll have no problem using a trusted Dave Ramsey Endorsed Local Provider and working with Cherise again in the future. Thank you, Cherise!
Cam Anderson
Cherise provided outstanding service and saved me over $500 on a 6 month auto policy. She's awesome.
N/A
Cherise did a great job today!! Safeco billings are crazy. She was efficient, friendly and cheerful! Please let her know of my appreciation.
Kathy Zug
Cherish contacted me within minutes of gaining me as a client. I felt I knew her right away and she keyed in to my and my husband's personal insurance needs. She was very knowledgable and explained the policy in a way that was easy to understand. She also told me not to hesitate to contact her with any questions or concerns.