Carlos Campos, AAI
Senior Commercial Insurance Specialist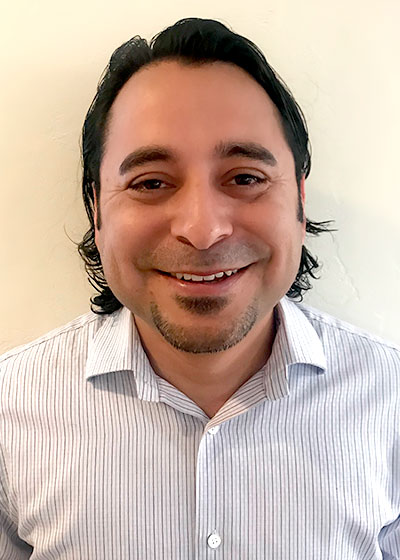 Sean
Carlos was very friendly, helpful, and quick to respond. He was sure to call me back with updated information on the question I had asked. He also provided me all the information I needed through email.
J. V. Evans
Carlos was very prompt and helpful. He provides great service.
Brian Sudduth
Very friendly and helpful
Dean D Clayton
Great service.
Take care of questions and changes quickly.
Brent Spano
Thank you for all of your assistance with our insurance needs. As always, you have provided us with premier and prompt service. You are truly a professionals.
Ruth L Haldeman
Carlos has been amazing. He has helped me every step of the way.
Any problems or concerns are alleviated immediately.
Being robbed was one of the worst experiences I have had, but I can't thank this individual enough for getting me through it.
Above and beyond.
Debe L. McKee
I had been a long time customer of McGhee Insurance and the transition has been seamless! The same excellent, prompt and skilled service. Having someone that is knowledgeable in fiduciary bonding issues is a true asset and Ins Zone is my now go-to and recommendation.
Jacob Oertle
Carlos provided the necessary documentation for my request within minutes of submission via email.