Carla Banuelos
Commercial Lines Account Manager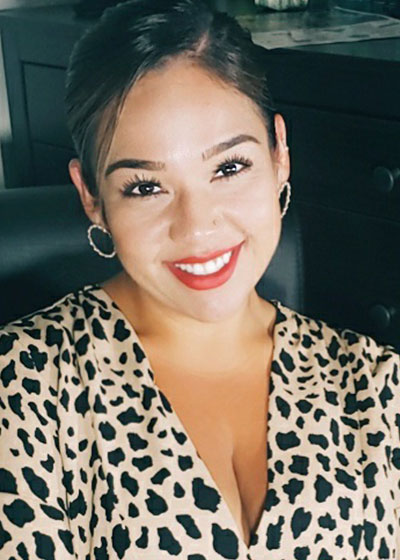 MICHAEL J. CHILELLI
As soon as she knew I knew. Keeping me on my toes. Thank you Carla!
MarLo Casas
Thank you so much for your consistency i'm trying to get a hold of me. Thank you for the time and effort I'm putting my policy together.. 🙂
Troy Schneider
Very good she was on it without email over and over
Troy Schneider
She was on it , with reminding them !