Brianna Calafato
Personal Insurance Specialist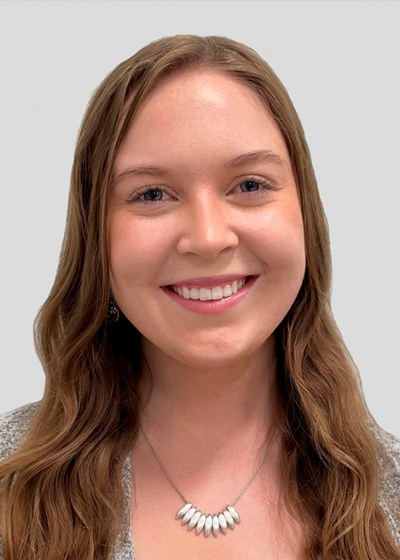 Yvonne F
Brianna is always very pleasant and professional. Very helpful.
Robert D Sharp
I called for a Letter of Experience since my wife and I are trying to sell our home. I had almost give up after a number of attempts. However, I finally connected with Brianna. She stuck with the job and got the letter for me! Outstanding!
Shawn Keller
When it was time to renew my insurance policy, Brianna wasted no time on searching for a better price and coverage for us.
Joyce
Briana has been very helpful in assisting me with gathering documentation I need for renting a new apartment. The process can feel overwhelming at times, so I greatly appreciate the effort she has made on my behalf. Joyce Steiner
Wanda W Cruz
Just love Brianna, always there when you need her.
Brianna geys back to us right away.
Thank you Brianna for taking care of us!!
Robert D Sharp
I am preparing to sell my Yuma property and need a CLUE report. I had switched Insurance Companies at the end of 2022. I asked Brianna for assistance. She has followed through in an excellent manner.
Elizabeth Lowell
A very courteous individual who took care of quickly.
Elizabeth lowell
Clif and Karen Sewell
Brianna is super ! Know's what is needed and explains everything so we can understand insurance. Alway's very helpful and willing to listen. Thank you Brianna !
William Henry Riesing JR (aka Billy Henry)
Brianna is an absolute superstar! Amazing knowledge, customer service, communication, professionalism and results! Brianna worked efficiently to get me a great policy, and was a pleasure to work with throughout the efficient process. I highly-recommend Bri for anyone needing auto insurance – she's the best!
Yvonne
Brianna was very professional & took care of my concerns quickly.
Stephen Bass
I had a question about my quote. Brianna answered the question with the information I needed. She was excellent. Responded quickly.
Rita C
I have dealt with Brianna many times and have always been very pleased with her quick response and knowledgable answers..
Paul Gastelum
Brianna was very professional and personable. Very pleasant answers and courteous.
Randy L Maurer
Brianna is excellent at her job. She's knowledgeable, friendly, and willing to do whatever it takes to make you feel like you are a valued customer.
Don Sherman
Very kind and helpful Explained things very well
MICHAEL Hodge
Brianna was amazing! Very kind and extremely helpful!
Steven R Hildreth
Brianna was very polite and professional. She made switching to a new carrier for my two motorcycles quick and easy.