Bouachan Carey
VP – Northern California Personal Lines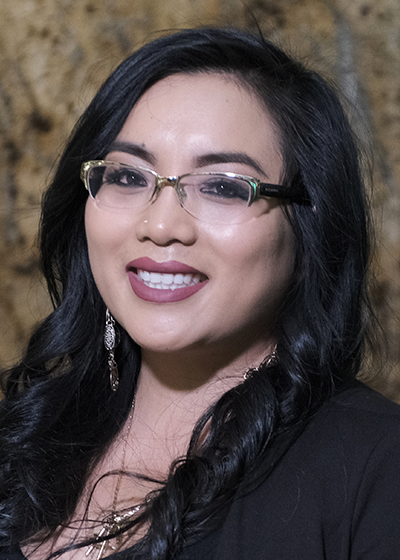 Yvette Janssen
Let me just says this…this person understands the power of good listening skills and also understands good customer service. We started our conversation with me having had a less than desirable experience with the company.
It turned out positively. She not only apologized, but she made things right. That is good business.
Christine M Oldenbourg
WOW!! What can I say!!!! – I just got off the phone with Bouachan and she is absolutely fantastic and very personable and caring. She even waited on the phone while I ran to my car to get the mileage. I don't believe any other company would provide that level of service!! She answered all my questions thoroughly and made the entire process easy. I will definitely be passing along to my friends to get insurance through Inszone. Thanks so much again Bouachan!!!!
Jerome Wright
Thanks for the quick and excellent service! I called to add my new(er) car to my policy, and it was completed in about 10 minutes. Including new paperwork by email. I am very happy with the service I received from Ms. Carey.
John Kelly
Bouachan Carey reached out to me just in time to re-insure my vehicle before the previous plan was set to expire. She was very professional and quite helpful. I received my proof of insurance almost instantly. Thank you!!!
Vat
she was so helpful i wish the other person help me in February was so helpful my car was not removed from my policy