Ann-Marie DelMonte
Senior Commercial Insurance Specialist/Branch Manager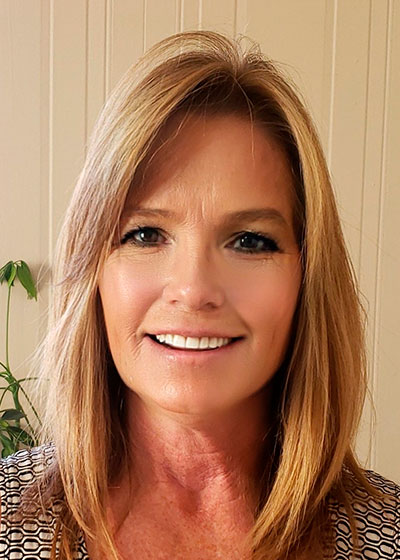 Sandy
We have had Ann-Marie take care of our Business Insurance needs for several years now. She is a true professional and expertise in her field. Providing our business will quality service.
Suzanne Lasha
I have been impressed with Ann-Marie since the first time I called looking for insurance for my storage units. She is very professional, helpful and she always puts a smile on my face.
Mary Roberts
You have provided excellent service all the time we have been working with you and the help you provided us again this week is invaluable and timely.
We hope to purchase that property in the very near future and will definitely purchase that insurance when we do. Thanks much.
Lynette
Always awesome customer service!!
Lee Busey
Ann-Marie was wonderful to work with. She stayed on top of things and kept me informed. You don't always get that type of service 🙂 🙂
Diana Armstrong
We have been doing business with Ann-Marie for more than 10 years, and she is my one-stop shop for both personal and business insurance needs. Over the years she has helped us solve some tough insurance questions, and I always felt like her recommended solutions kept my best interests in mind. I highly recommend working with Ann-Marie.
Gary White
Good morning from B&G Construction!
B&G would not be here today if it wasn't for Ann-Marie Delmonte. Or be the company we are today. Ann-Marie has helped us grow and keep us covered on all our insurance needs. Ann-Marie is always there to answer questions or solve problems. Very very hard working. Ann-Marie is a VERY big part of B&G and our ability to be successful!!!!
Thank you so much for your hard work Ann-Marie Delmonte
Mary Roberts
Ann-Marie has always been very responsive and helpful. She has offered excellent advice when needed. We appreciate her and her work ethic.
David Almstead
Ann-Marie has been extremely amazing and helpful in working with me and my policy, and has even gone beyond the normal expectation to assist me with my needs.
Jodi Murphy
I have been working with Ann-Marie for many years. She handles herself in a professional manor & has always gone above and beyond to help with anything that I need for my business. She is very knowledgeable in all aspects.
Ann-Marie is a great asset for your company.
Floy Kennedy
Called regarding a clause in my homeowner's policy, which she answered and helped with, as she always does. She is always professional and knowledgeable while being wonderful to work with. Schaeffer was a great purchase for your company. Please keep the same standards they've always held so high.