Amanda Moore
Commercial Lines Account Manager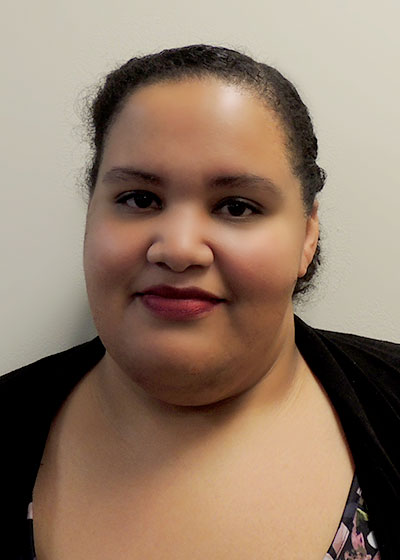 Horacio Garcia
Amanda has been very helpful when I have questions because I don't understand the terms of the insurance and when I ask something she gives me the answers to all my questions. I been working with her for about 2 years, She is very friendly, very professional, has the knowledge of her job, and I would recommend her to work with anybody. Thank you Amanda for your help.
B. Khufu
From day 1, two years ago. Amanda and Zack have been so professional, knowledgeable and beyond helpful with making sure we have the things we need as a small construction company just starting out. Anyone trying to get me away from inszone and Amanda, good luck.
Mike C.
Once again, another greater experience with Inszone. Amanda was very thorough and responsive in preparing our new GLI and BR polices. Thank you Amanda for the great service………..
Don Parker
Which One ! There have been quite a few pleasant memorable occasions over the years. Most recent, we had our WC canceled, they for some reason wouldn't respond back to me, I've got 3 jobs going, and employees worrying about their bills, Amanda got a hold of them and and convinced them to reconsider a reply from us. Wow she got the wind back on our sails. With support like that it makes you feel good that you can trust someone, but no-wonder she has very good leadership, Zack
Joane Gahegan
ALWAYS, ALWAYS such a pleasure having Amanda handle my requests! She is the one I always go to first! Everyone is good on your team, however she rises above, making every situation such a positive experience! Excellent Rep for your Team!