Amanda Moore
Commercial Lines Account Manager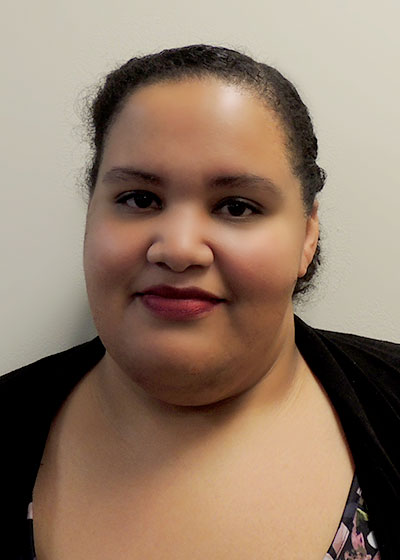 George Mellone
I have been using Inszone Insurance services for 6 years now. They have spoiled me with very competitive pricing and top notch service with cheerful and friendly demeanor. They respond to me very quickly when I need them. Highly recommended!
Joane Gahegan
Amanda is definitely my "go to" She is awesome, great personality, cheerful, helpful(VERY!) and always the consummate professional! An EXCELLENT representative of your Company, and always a pleasure to talk to.
Armando
She is so professional and she has a big knowledge about the company.
Justin Spiva
Amanda has always been extremely helpful and pleasant to deal with.
Rufus Brown
Amanda has been spectacular with regard to communication and answering any questions my office has regarding our policy coverage.