Amanda Moore
Commercial Lines Account Manager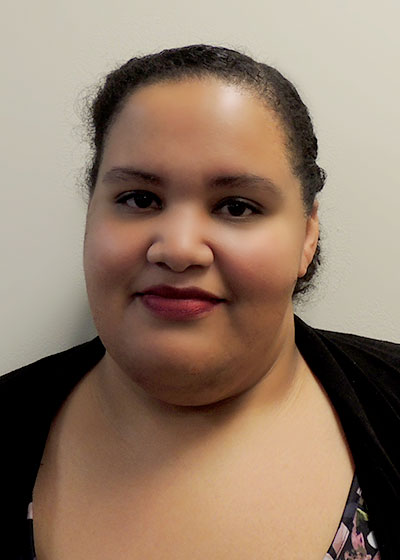 Kimberly Sanchez
Thank you Amanda, for always being so helpful! Along with Zack, Amanda has helped us with our every need, from the beginning. For a company that is so busy, it so nice to have the peace of mind that someone has your back when you need it and when you need to be reminded for renewals! Truly appreciated.
Julie Salik
Amanda is quite knowledgeable about the insurance process for our contracting business. She's on top of shopping best options for us at renewal time. She's calm, helpful and a pleasure to work with.
Kristen Martin
Amanda is professional and highly committed to her customers. When we have a need she is always expeditious and we are grateful to have her!
John Rodgers
Thanks to Amanda for her excellent and prompt service.