Akilino Jacky
Senior Commercial Insurance Specialist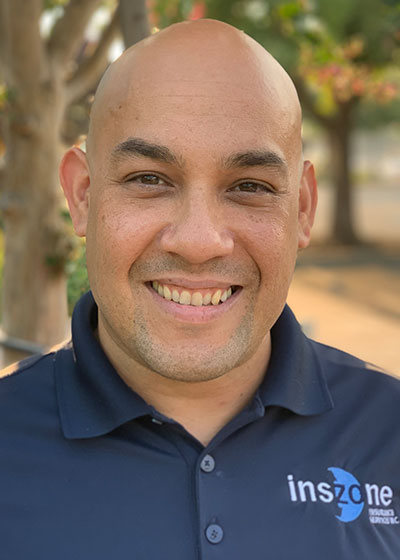 John Staffero
Akilino is awesome. when there is something the company needs he has the answer and is reliable. I strongly recommend Akilino for commercial Insurance.
John Staffero
Akilino is awesome, I have been with Inszone for 4 years and he is the guy to go to for commercial insurance, if there is any questions he is always there and reliable. Strongly recommend Akilino.
John Staffero
Akilino is absolutely awesome, great person to deal with and always there to help get things done. Strongly recommend him for commercial Insurance.
Wendy Orozco
Akilino and his team are absolutely phenomenal. They are always there to help you and provide you with the best insurance needs.
We have worked with Akilino since we started our business and until now he has provided us with the best.
Great job and communication skills, hands down!
Pablo
Akilino always give us such a positive experience and phenomenal customer service. Thanks for always taking care of insurance needs. Keep up the good work!