Akilino Jacky
Commercial Insurance Specialist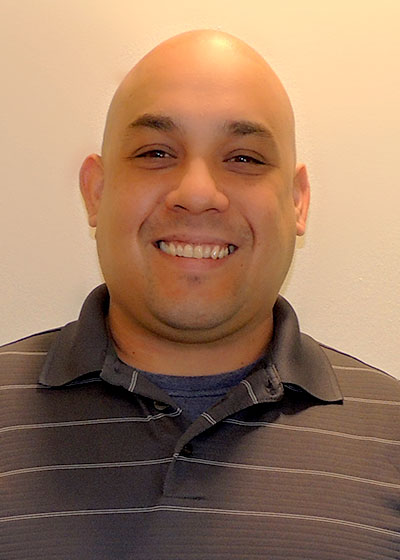 Joe Albertazzi
Great response, super fast email response, positive energy. Great mind.
Veronica
Akilino is very helpful, I like working with him he answers all my questions and explains everything with detail.
Always on top of his game.
Vio
Akilino, thank you for your super quick and excellent service! You are a professional, attentive to details, and have your customer's interest in mind. Thanks for your great customer service. Keep up the good work!
Sithon
Fast service, thank for stick with me pain in the as customer.
Robin Goethals
Akilino is superior. He stays on top of things and is always there to answer any questions or concerns I have. He has given me great customer service and is always very polite & always has a smile on his face. I previously have done customer service for 20 years, so I know what to expect. Akilino goes above & beyond to give great service.