Akilino Jacky
Commercial Insurance Specialist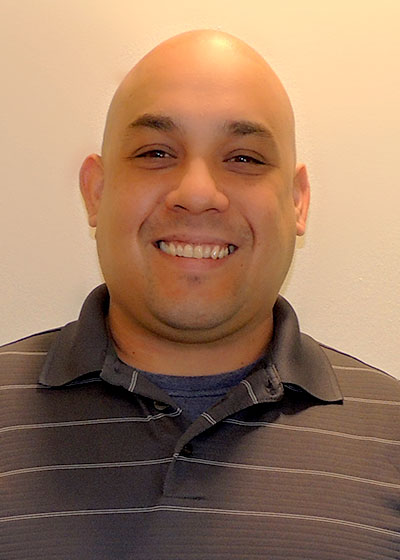 Linda Scalia
I represent Robert & Lisa Ahlke. I have been working with them for 35 years. While taking care of all the insurances for both companies and personal needs for Robert and Lisa I found it very difficult, overly time-consuming and very frustrating. After dealing with Akilino for CS worker's comp insurance we decided to give him all our insurance business. It has been the best decision we have ever made. Akilino and his colleagues have been there 100% plus. I used to hate to deal with anything insurance for the Ahlkes' over the years. Now I just call Akilino. He is wonderful!!
Davina Gray
He is AWESOME!!! He worked thru all the questions and paperwork required to get a bond.,had great communication and kept me informed thru the entire process. Many thanks, looking forward to the next project!
Davina Gray
Akilino is fun to talk to and works VERY hard to get the job done. THANK YOU AKILINO!!!
Teresa Gregory
We have been with Inszone for years and have had the best experience with this insurance and these people no matter whom I speak with they are are very professional courteous and kind.
Joe Albertazzi
Great response, super fast email response, positive energy. Great mind.